Welcome to Sowerby Village School Website!
We hope you enjoy navigating the site to find out more about us.
Subscribe to our school newsletter in the 'Parents' section
and never miss out on the latest news!!!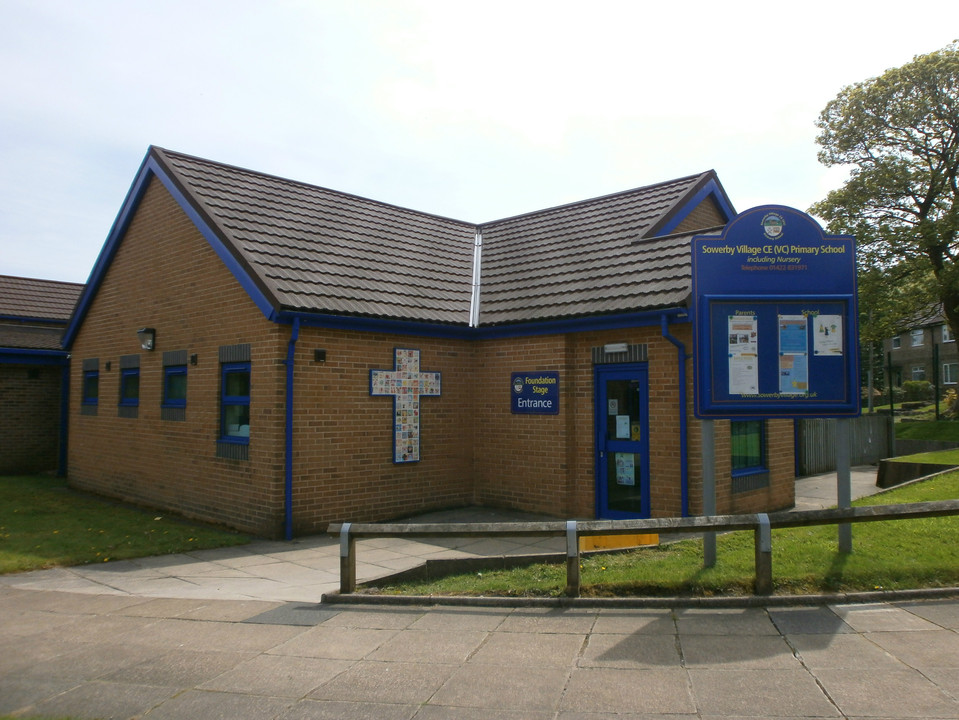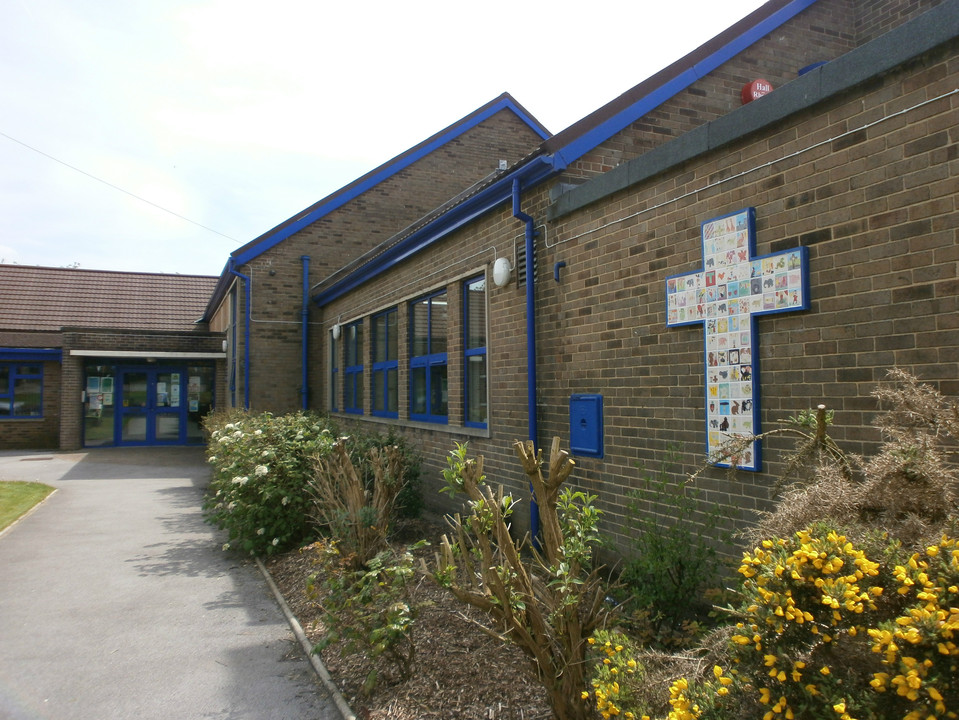 Primary School Admissions 2017
Is your child due to start Primary School in September 2017?
Please see below for details about how to apply for a place. Further information is available on our Admissions page. Go to 'Our School' and then 'Key Information'.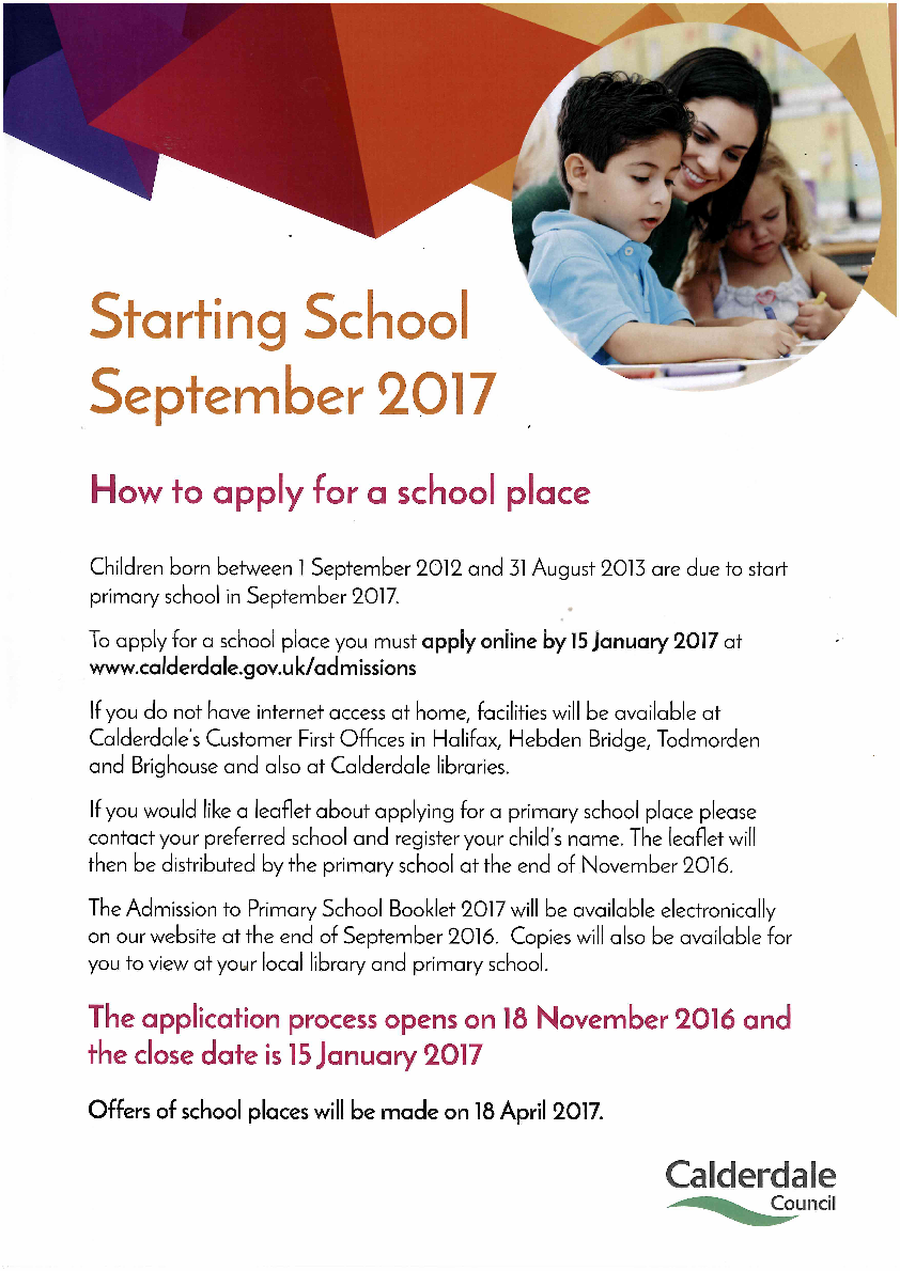 OFSTED
Our children's hard work has really paid off we are now a good and improving school!
PLEASE CLICK HERE TO VIEW OUR MOST RECENT OFSTED REPORT
SIAMS
Following another successful inspection the hard work of our pupils has also achieved 'Outstanding' for our most recent Siams inspection!
Sickness & Absence
Following the number of absences we have had in school recently please bear the following information in mind. If you feel your child is fit for school but may just be feeling a bit unwell, eg high temperature, please do try Calpol and send them to school. If they seem at all unwell during the school day we will contact you to let you know. You can also complete a medicine form for school to administer Calpol or prescribed medication if necessary.
If you are unsure please contact the school office for advice.
If your child is going to be absent from school please contact the school office (01422 831971) to inform us as soon as possible.