All age worship @ St Peter's Church,
Sowerby on the 2nd Sunday of every month.
Inclusive and Interactive
Non-Eucharistic
All Welcome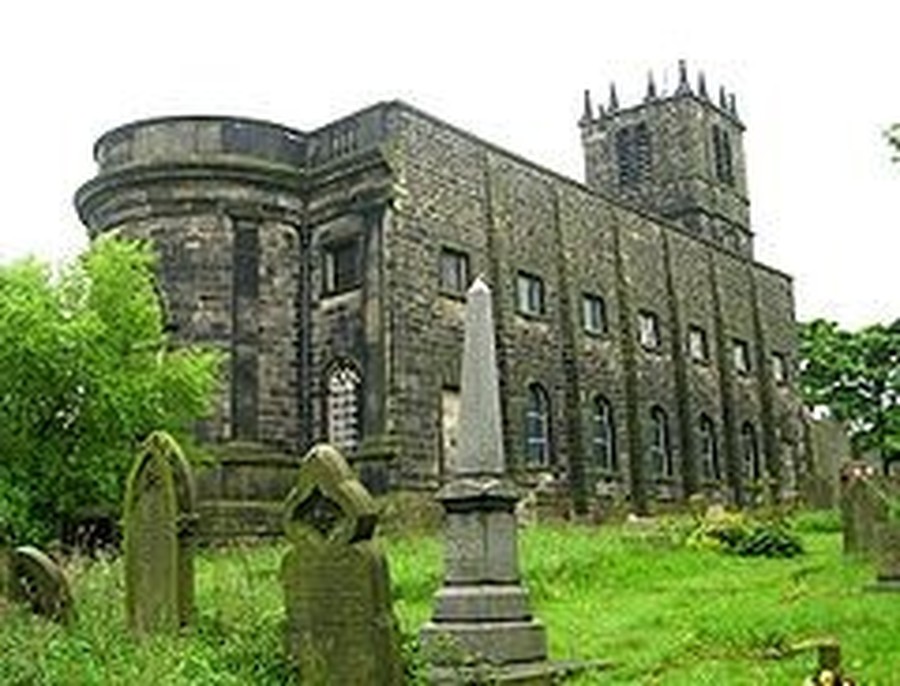 Why not come along and get involved, you can read out a prayer, the reading or thought for the service for Rev. Jeanette..... If you would like to get involved see Mrs Mitchell.