School Services
Values Day Tuesday 19 May 2015
As a school we celebrated our Core Christian Values Friendship, Trust, Forgiveness and Thankfulness. All the children performed in church and were thankful to all parents and carers who came to join us, and to Reverend Jeannette for a lovely service.
All classes produced some wonderful artwork which will be displayed at
St Peter's Church on St Peter's Day!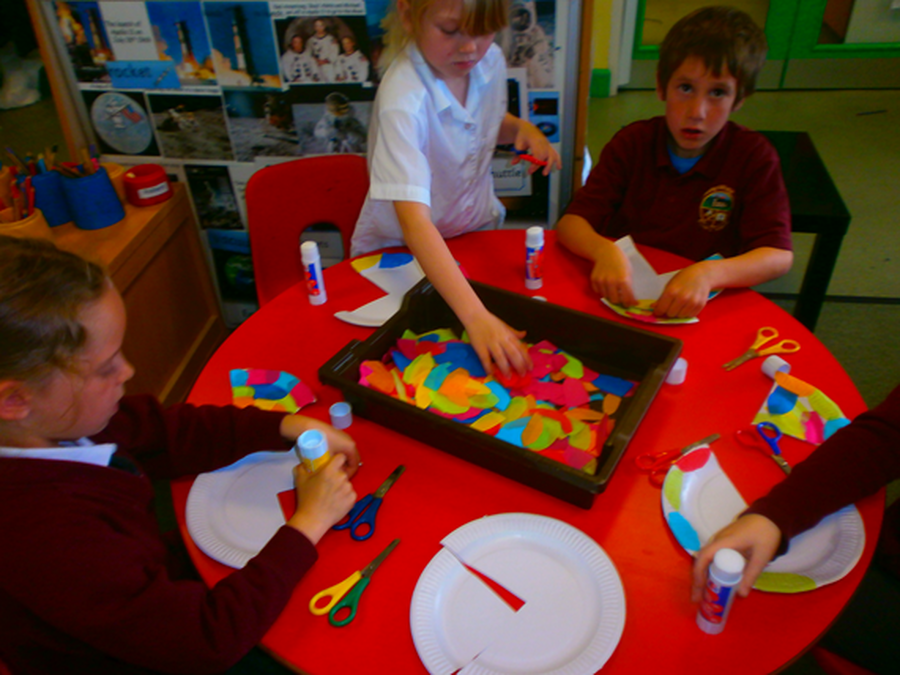 Values Day Service at St Peter's Church
On Thursday 12 February together with Reverend Jeanette we enjoyed our Values Day Service at St Peter's Church Sowerby. It was a fantastic service lead by our pupils. Each class presented their Values Day work to their friends, families and teachers and all the readers did a fantastic job!!
Well Done Sowerby Village!!
Take a look at our Values Day Service photos below!
Values Day February 2015
On Tuesday 10 February 2015 the children enjoyed taking part in Values Day in school. They spent time working on Christian core values Endurance, Wisdom, Humility, Koinonia and Service Reverence. As part of Values Day the children sent letters to the residents of Rawson Wood inviting them to spend the afternoon in school. They greatfully accepted the invitation and spent the afternoon visiting the classrooms, meeting our pupils and having a look at their Values Day work. Some of the children gave them a tour and they were very impressed with the new lawn at the front of school where the children have been planting and helping with the development of the area. Take a look at the photos below of the children and our visitors enjoying Values Day!
HARVEST FESTIVAL 2014
On Thursday 9 October we had a special Harvest Festival service at St Peter's Church. We were thoroughly entertained by each class who performed songs, read out poems and proudly showed off their work! The readers did very well and ALL the children were extremely well behaved and enjoyed performing to their friends, teachers and families. It was lovely to see so many parents and carers joining us in church, thank you for coming along!! A special thank you to Molli and Codi who did such a great job hosting the service, well done girls!!
A BIG THANK YOU for all the donations which will be greatly received by the Ebeneezer Centre!
Take a look at the slideshow below which takes you through this wonderful service.
THANK YOU AND WELL DONE SOWERBY VILLAGE!!!
Values Day celebration service - Thursday 20th February
A super service led by the children. It was fantastic to see what the children had been working on during Values Day. Each Key Stage did activities and stories based on one of the school's core Christian Values of Friendship, Thankfulness, Forgiveness and Trust.
Sowerby Village held a lovely Christmas service in Church led by Rev Jeanette. The Key Stage 2 classes told the Christmas story through some wonderful performances and singing. The Choir treated us to a beautiful song and the Service Monitors led us in prayer. Mrs Mitchell presented the attendance awards and this year's Christmas Cracker certificates! There was an overwhelming amount of support from parents and the community and it was lovely to see so many people there.