Class 5
Literacy
In literacy this half term, we studied poetry. The children really loved this and were extremely enthusiastic about learning about different types of poems. They particularly enjoyed studying performance poems and were inspired by Walking with My Iguana by Brian Moses to create their own. They were fab!
We also entered the BBC's 500 word story writing competition. The children loved letting their imaginations run wild creating their unique stories and some even struggled with the 500 word limit!
Maths
In maths, we focused on multiplication and division using concrete methods (such as place value counters and base 10) to help them.
Topic
Our topic this half term was all about Italy. The children learnt all about the geography of the country and discovered many cities that they would like to visit, We also looked at the work of Leonardo Da Vinci and had a go at recreating his famous masterpiece, The Mona Lia, using oil pastels. They were magnificent,
We also had a wonderful time studying the culinary delights of Italy and made our very own Italian style pizzas from scratch (including the dough!) Although it was a messy job, they tasted beautiful.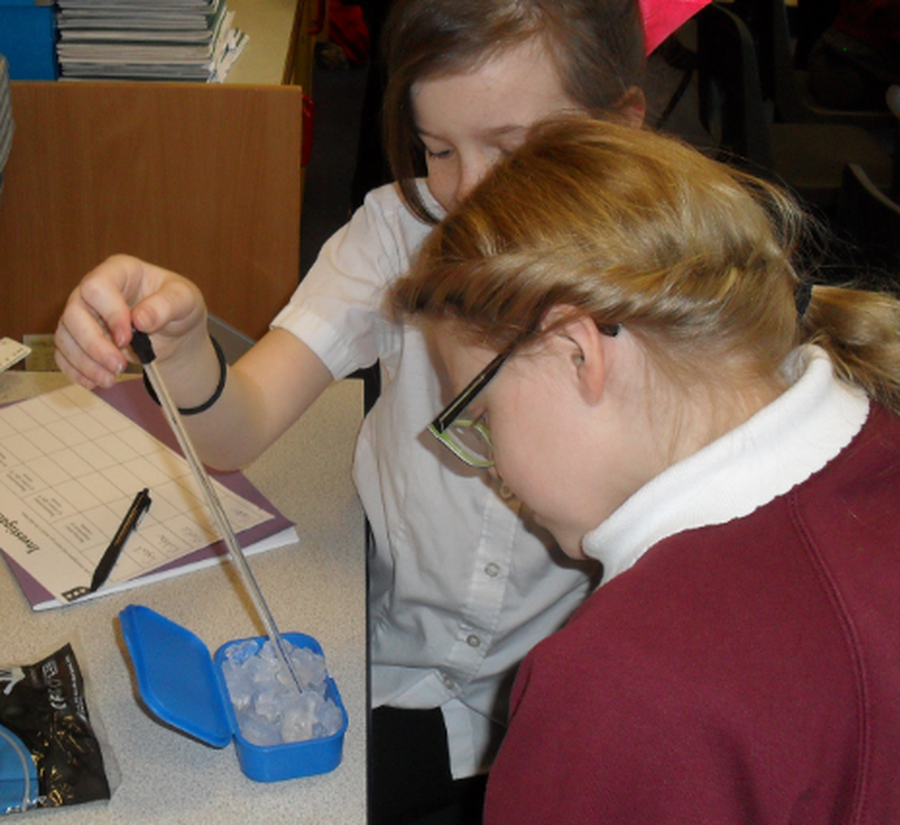 Science
Year 5 (and a few Year 6) had a great half term studying the properties of changing materials. We developed our investigation skills by conducting our own experiments into which materials make the best thermal insulators and conductors in order to design our own lunchboxes.