Family Choir
Our Family Choir club runs every Monday evening, led by Choral Director Mr Charles Rhodes.
It is an exciting time for our Family Choir as they work towards some very special festive performances! Here they are getting warmed up!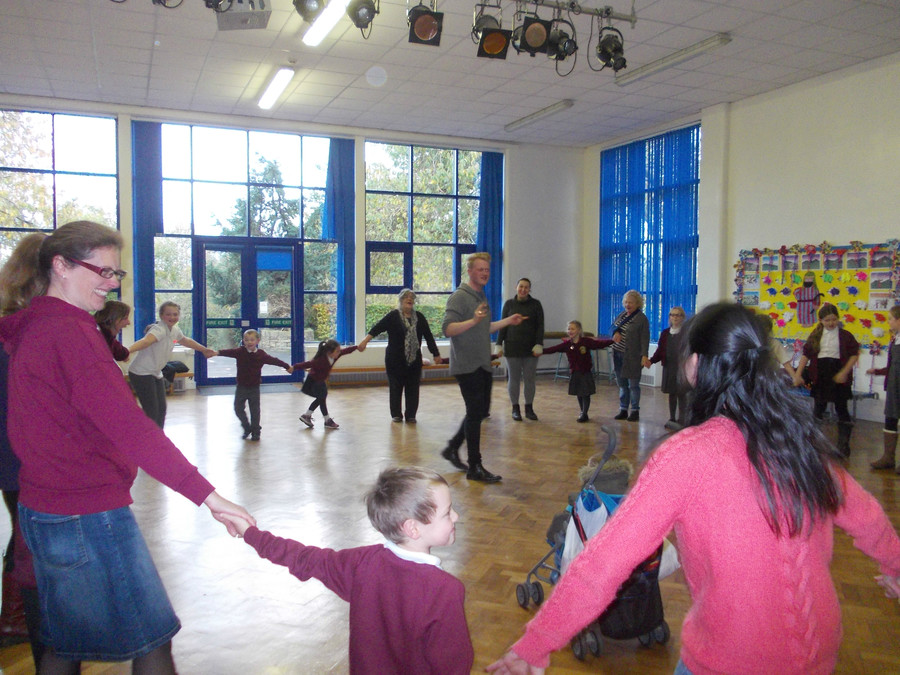 Board Games Club
Game of Monopoly anyone?! As winter approaches, children can enjoy some fun time, indoors, with their friends and a good old-fashioned board game.