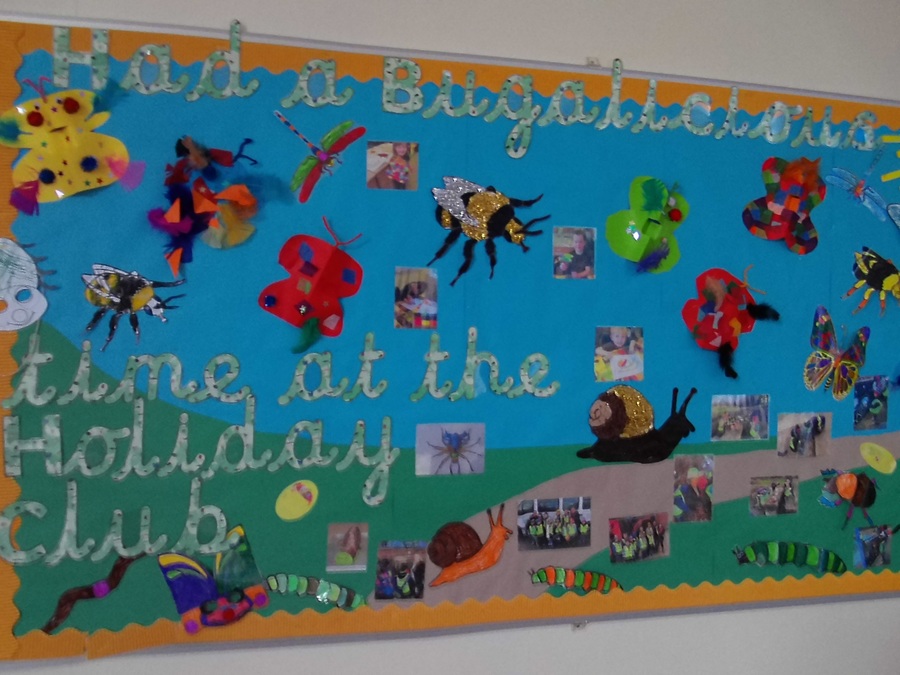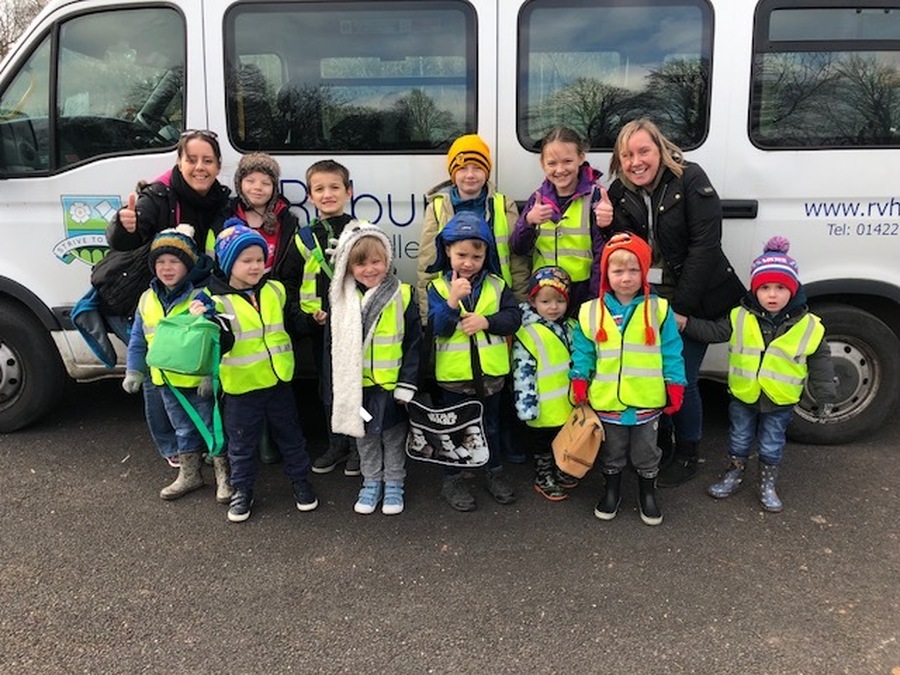 Our holiday club is run by our own experienced and qualified staff who are excellent at developing an environment that is fun, engaging and educational.
Holiday Club runs from Monday to Friday (excluding bank holidays) from 7.00am – 6.00pm and places are available for either full day or half day sessions.
We offer a wide range of activities at the club, the theme for February half term was 'Reptiles' and included many activities including treasure hunts, ICT, arts & crafts and a wonderful visit to Heaton Park in Manchester!
The children had lots of fun exploring the park, walking in the woods, visiting the animal centre and letting off steam in the playground!