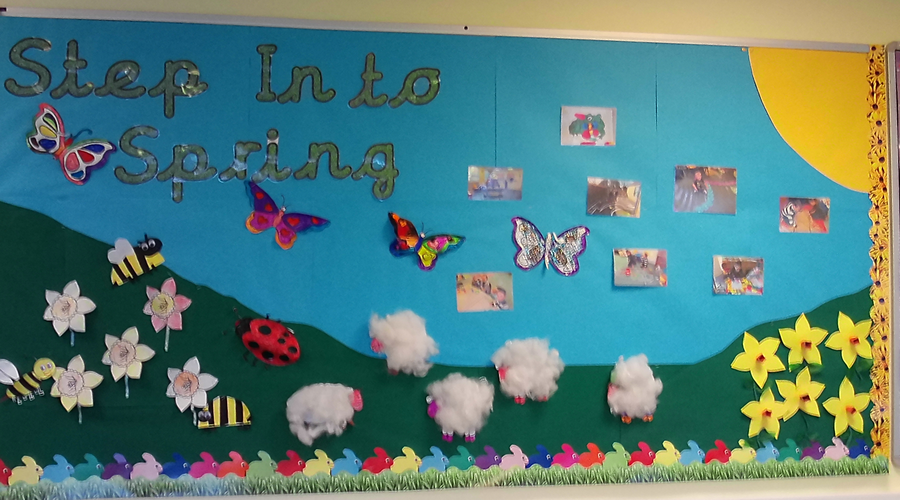 OOSH Club

(Out of School Hours)
We offer an OOSH club which is open to all children in school from 4pm-6pm everyday. This is payable at £2.50 an hour which includes a healthy snack and a range of activities for children to enjoy.
The OOSH club is led by Mrs M Crawshaw and the out of hours contact number is 07756 278254 . You will get directly through to the OOSH club on this number between 4pm and 6pm or the usual number (01422 831971) during office hours (8am-4pm).
We ask that you book into the OOSH club using the booking form below and giving as much notice as possible. When using the OOSH club facility your child will also automatically have a place in the 3pm-4pm (free) after school clubs.
Click here to access the OOSH Club Booking Form
Please indicate on the form using the tick boxes if you require your booking for the week, term or full year.