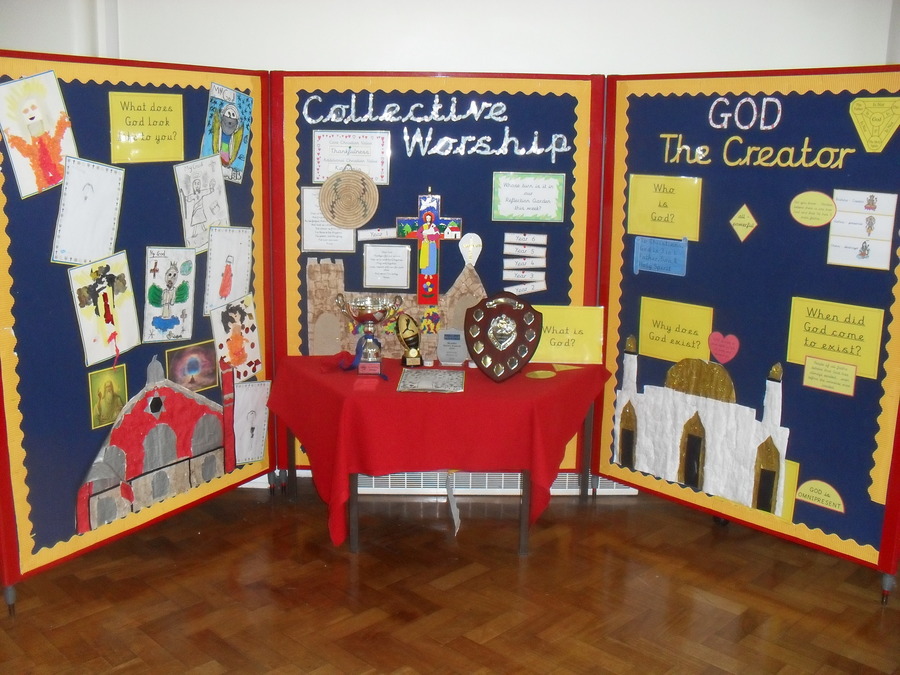 SIAMS
What wonderful news!! Thanks to all the hard work of our pupils we received 'Outstanding' for our most recent Siams report!! Well done Sowerby Village!!
Please click here to view the report.
Diversity Day
We enjoyed taking part in Diversity Day recently. Every class took part in a carousel of activities around each classroom. The activities were linked to one of the world religions. In the Year 4 classroom they focused on the Jehovah's Witness beliefs where our pupils of this faith shared their information with their peers in school. Look out for the work completed by the children on Diversity Day which will be on display in the entrance hall and dining room!!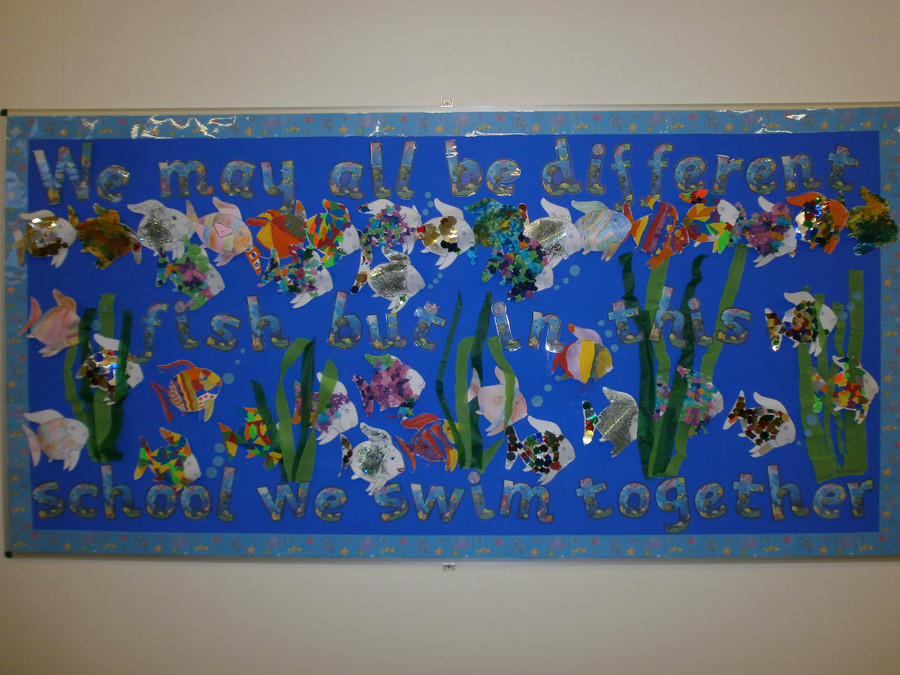 Values and Reflection Garden
Class 1 had a wonderful time exploring the Values garden this week. They made some lovely crosses using the pebbles from the garden, as well playing a quick thinking game to find out which stepping stones spell our Core Values of Frienship, Trust, Thankfulness and Forgiveness. They also spent some quiet time in the reflection garden where Juelz told us that the stepping stones spell out reflection!!
Values Garden
The children enjoy visiting the Values Garden during class worship.
They discovered that the stepping stones spell out our Christian Core Values of Friendship, Trust, Thankfulness and Forgiveness!!
Here are some of our pupils enjoying our beautiful Values Garden.
Christian Aid
Each class produced some fantastic work during Christian Aid week which is proudly displayed in our school hall for everyone to see. Take a look at the wonderful, colouful displays!