Our School's Ethos!
'Aiming high, together with friends. to achieve the best!!'
By working together with parents and the community and within a Christian ethos, we provide your child with rich and exciting learning opportunities in the caring and safe learning environment that is Sowerby Village CE (VC) Primary School.
Sowerby Village CE (VC) Primary School is a Church School serving the community of Sowerby and, as such, we aim to
Promote a Christian ethos within school life.
We do this by ensuring our core Christian Values of Trust, Forgiveness, Thankfulness and Friendship underpin all that we do.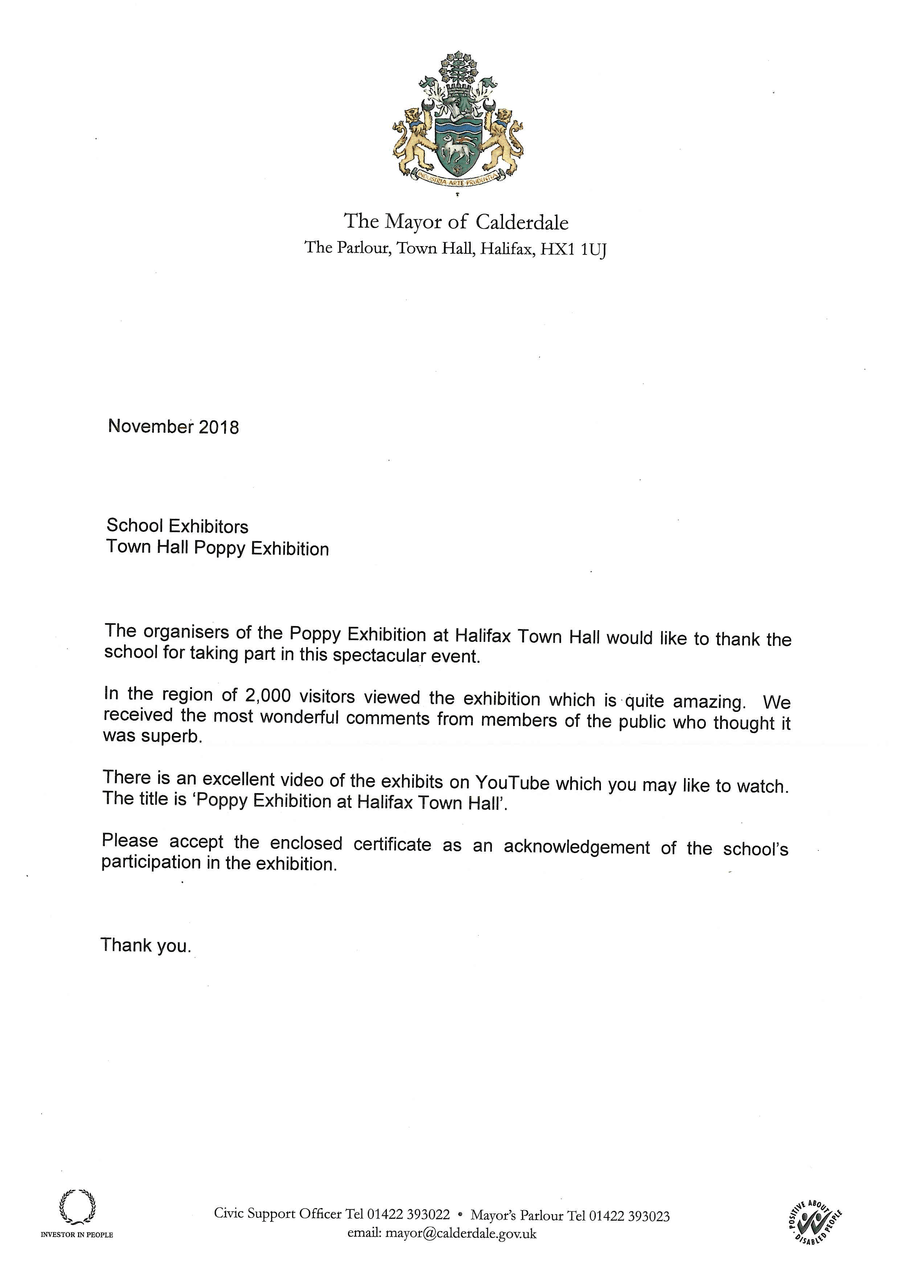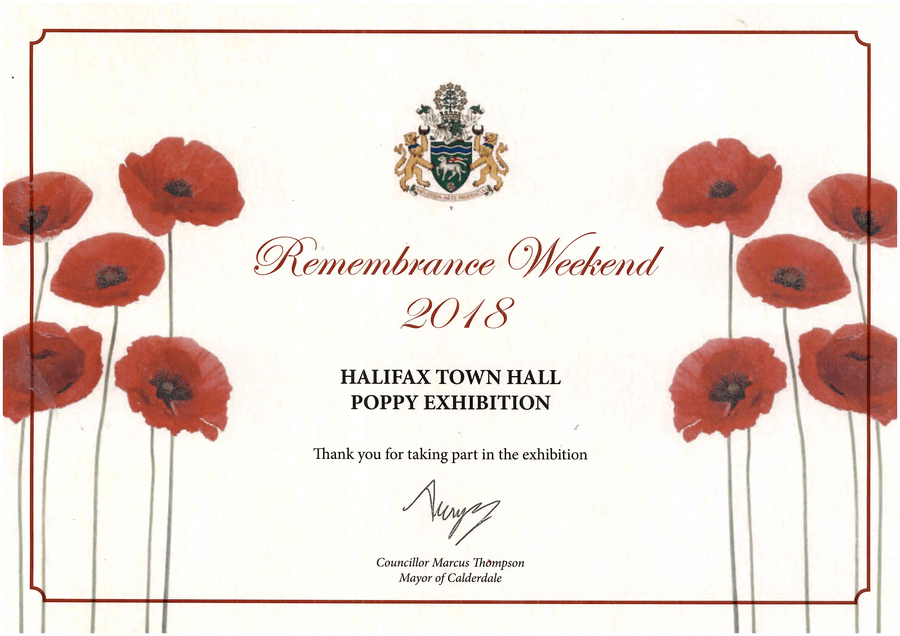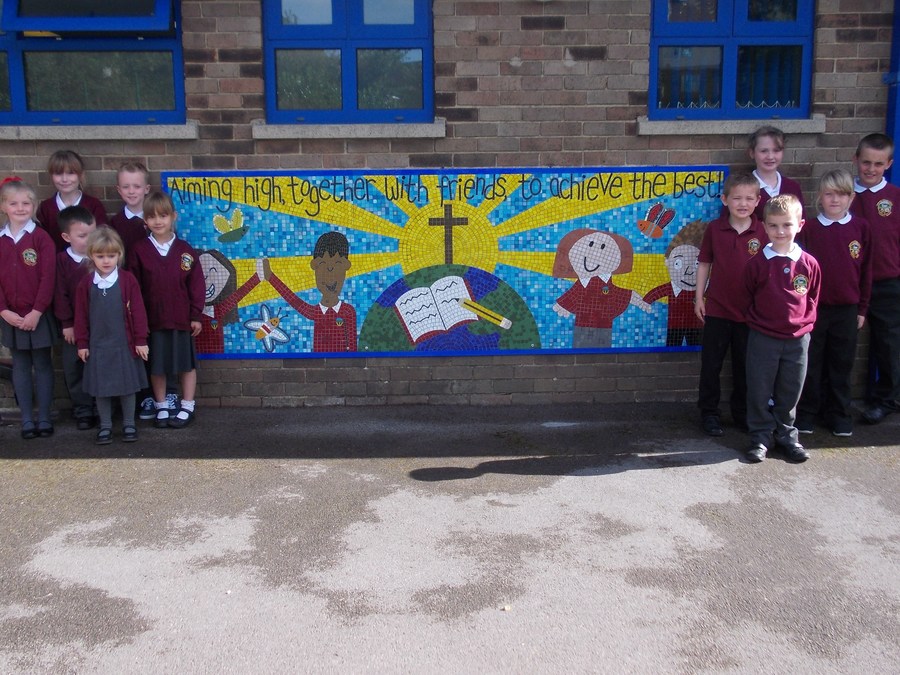 Some of our pupils standing proudly beside our new school mosaic!
Our village school which was newly refurbished in 2002 boasts excellent facilities indoor and out which are second to none in the area.
We think: Children make good progress to achieve their potential at Sowerby Village School due to a dedicated staff team who provide them with high quality, exciting learning opportunities within a Christian ethos.
A parent said: 'I wish I had moved my child to this school years ago. The staff are really friendly and it is a pleasure to come into the school!'
To find out what other parents think about our school, click here