Headteacher's Welcome
Welcome to Sowerby Village School!
Sowerby Village is a Church of England Primary School with close links to St Peter's Church. We feel proud of the welcoming atmosphere of our school and, in partnership with the community and church, actively promote caring and sharing attitudes in our children. Behaviour management is positive and children enjoy earning Team Points as a celebration of what they do well. Each Friday in Praise Worship, a certificate is presented to one child from each class for exceptional performance.
The dedicated staff team at Sowerby Village is fully committed to ensuring every child is challenged to make good progress through exciting and creative learning opportunities that stimulate enquiry.
The school is very well appointed with a recently installed ICT Suite and spacious, well-lit classrooms where attractive, purposeful displays motivate our children. The outdoor provision is similarly good with climbing equipment, sheltered areas for quieter reflective activities as well as plenty of space on the yard and playing field for ball games, PE and even building snowmen - weather permitting!
Sowerby Village is an incredible place to work and learn - please explore our website and see for yourself!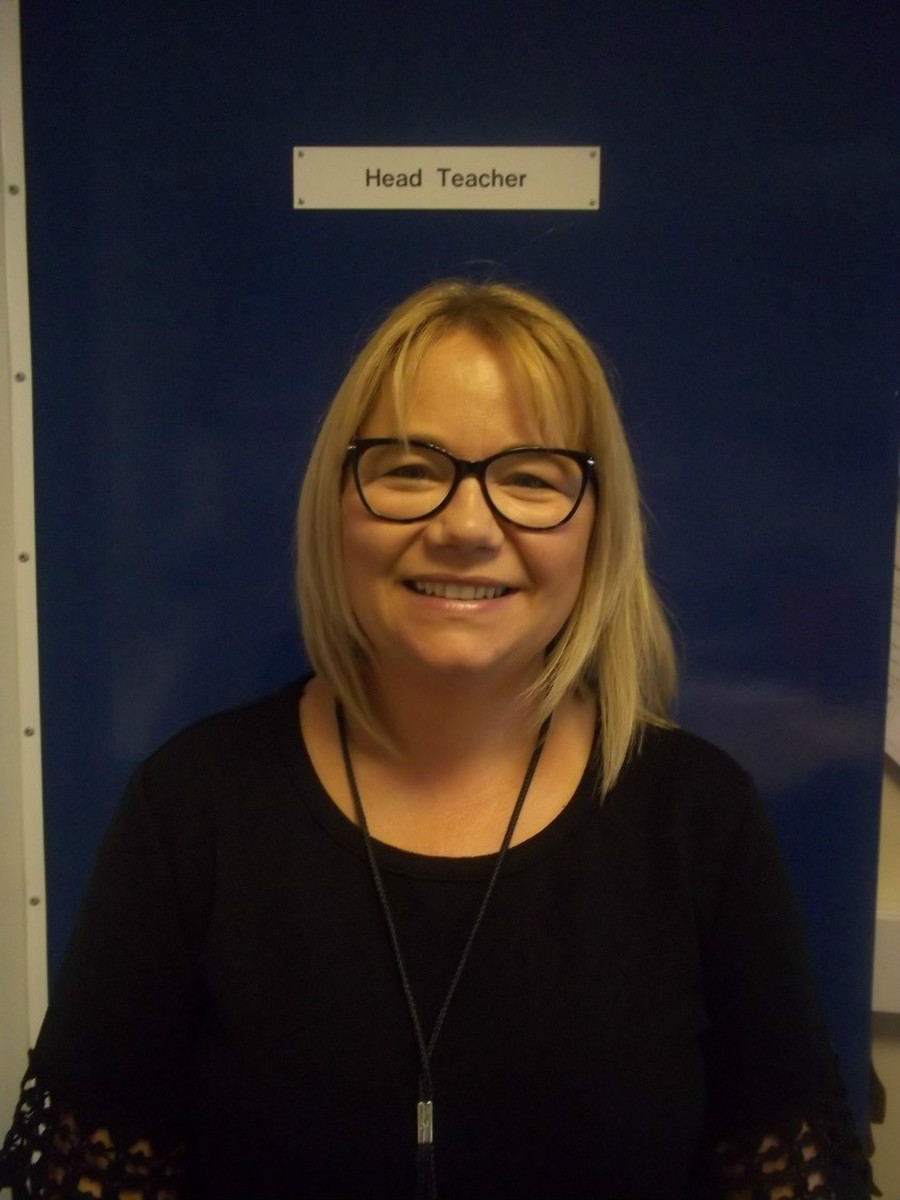 Lynsey Mitchell - Headteacher
We have very high expectations of all our children and encourage them to read in a range of situations, at school and at home. Recently we introduced a lunchtime Reading Club for Key Stage 2 children to give them the opportunity to share a book with a friend.
Our class sizes are small and each class has a full time Teaching Assistant ensuring adult to child ratios are low. We are determined in our aim to equip our children with the skills and knowledge necessary for the next stage of their education and have developed clear strategies for transition including strong links with our local Secondary School and Nursery.
During a recent HMI monitoring visit, it was acknowledged that
'…the speed at which pupils learn has improved exceptionally well…'
a comment of which we are immensely proud