School Meals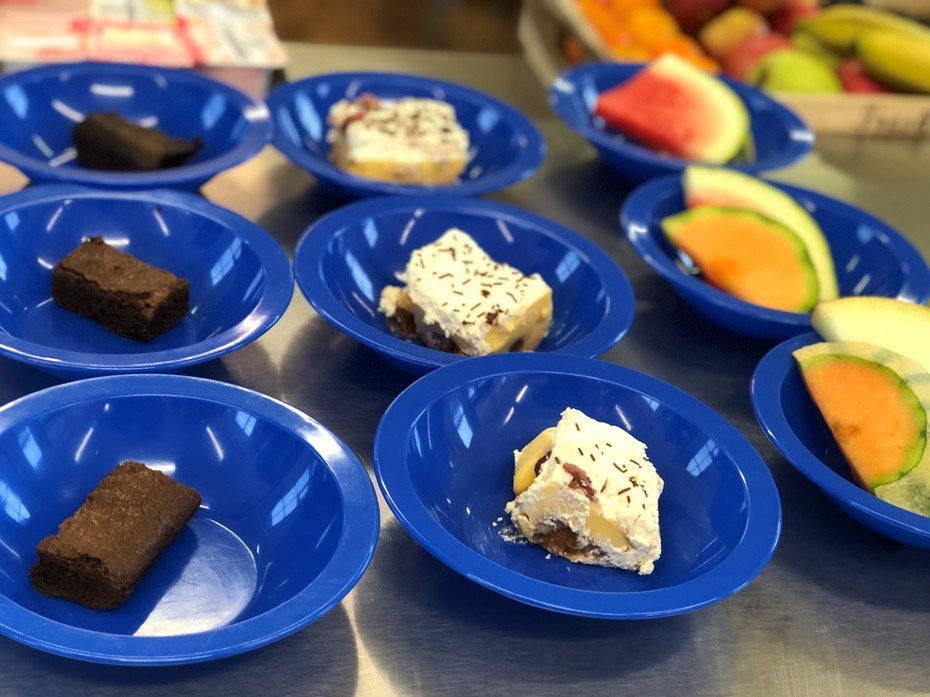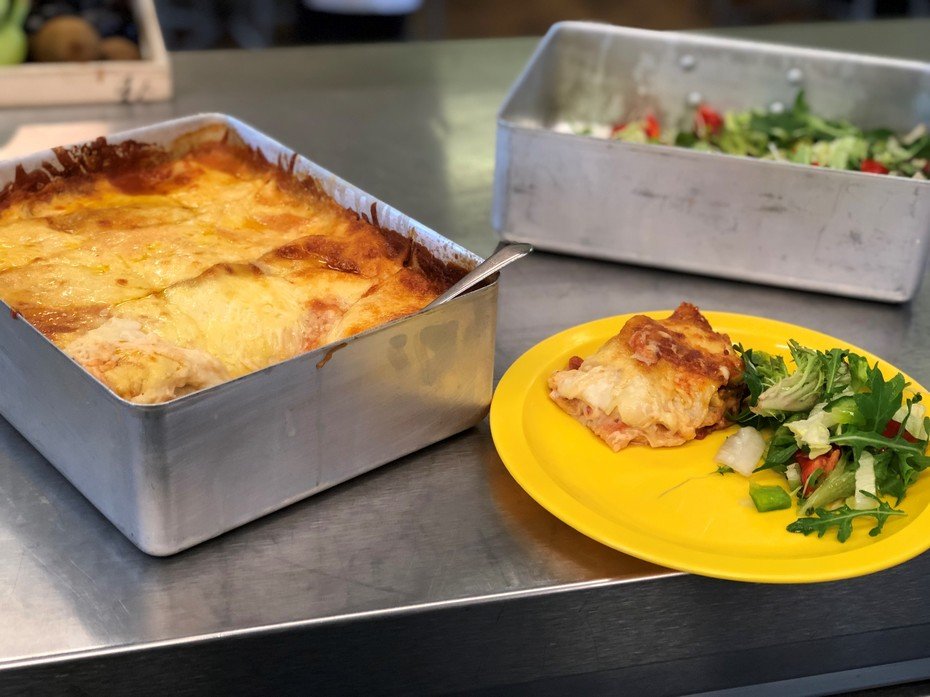 We offer a range of healthy and nutritious meals that are served on a 3 week rota basis!
Our fruit, vegetables and meat are locally sourced where ever possible! For your peace of mind our Catering Manager designs the menu based on a healthy balanced diet and taking '5 a day' into account!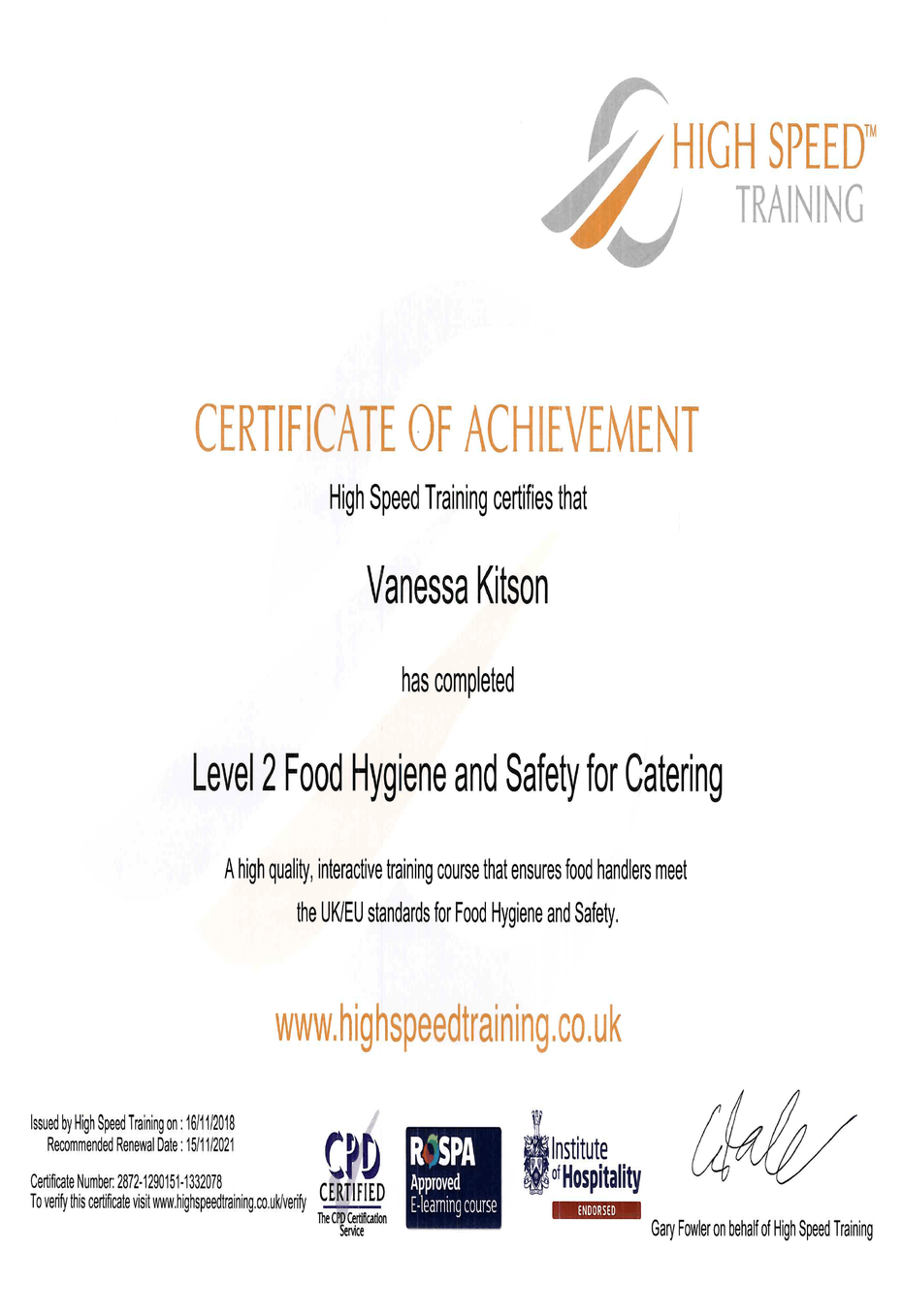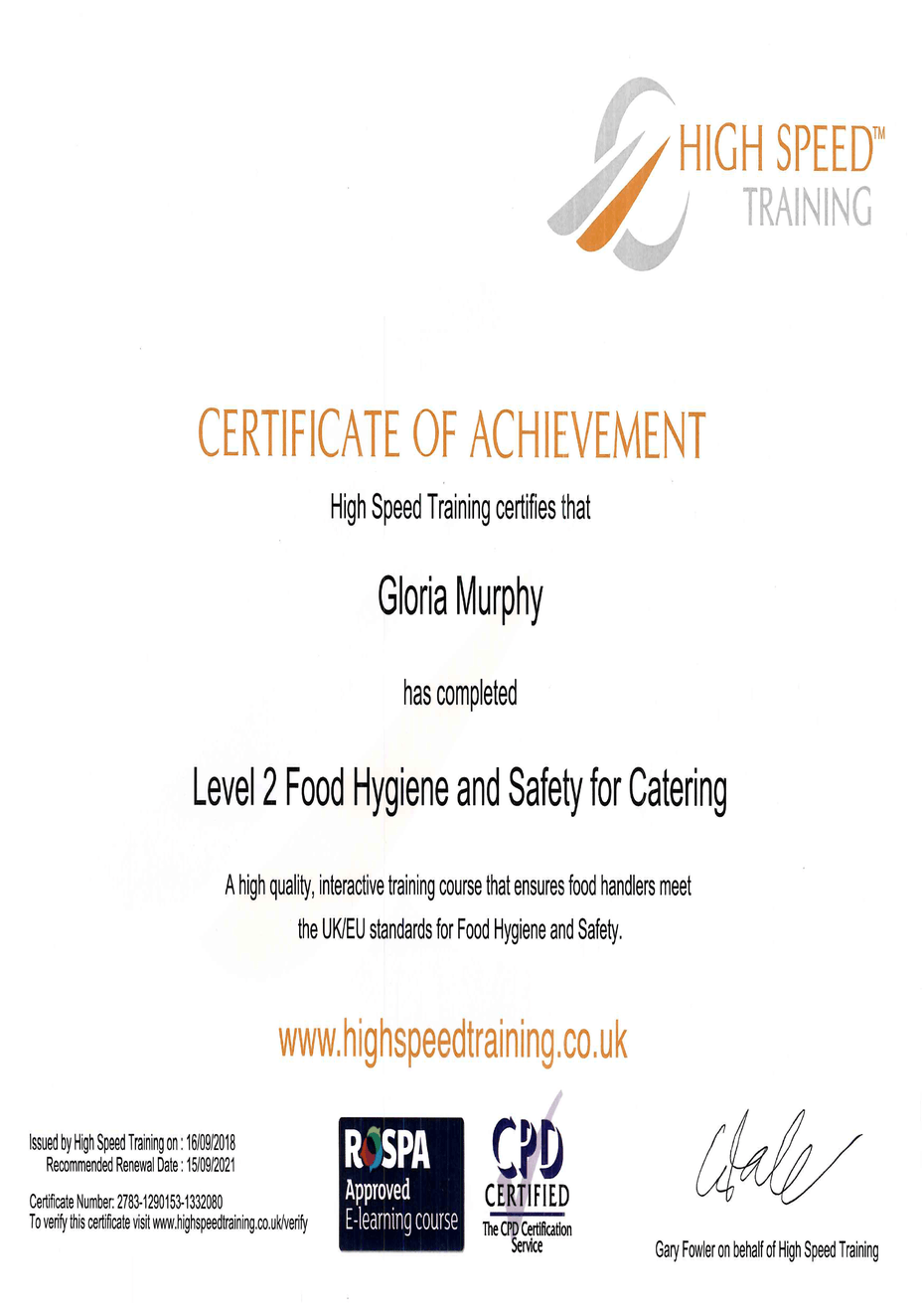 The menu works on a 3 week rotation. Children order in advance a main meal for each day on the menu.