Class 1
Summer 1
Wow! What a super half term Class 1 have had. We are drawing ever closer to the end of the school year and we cannot believe we are in the final term! Class 1 have been working harder than ever...and have been having lots of fun along the way :)
Here are a few things that we have been up too:
Literacy
We have been studying The Ice Bear by Jackie Morris. This beautifully illustrated story has given Class 1 many opportunities for writing, including creating our own information texts about polar bears and writing our own stories set in the Arctic. The children loved using the iPad's and fact books to research their own information and loved sharing their findings with the rest of the class.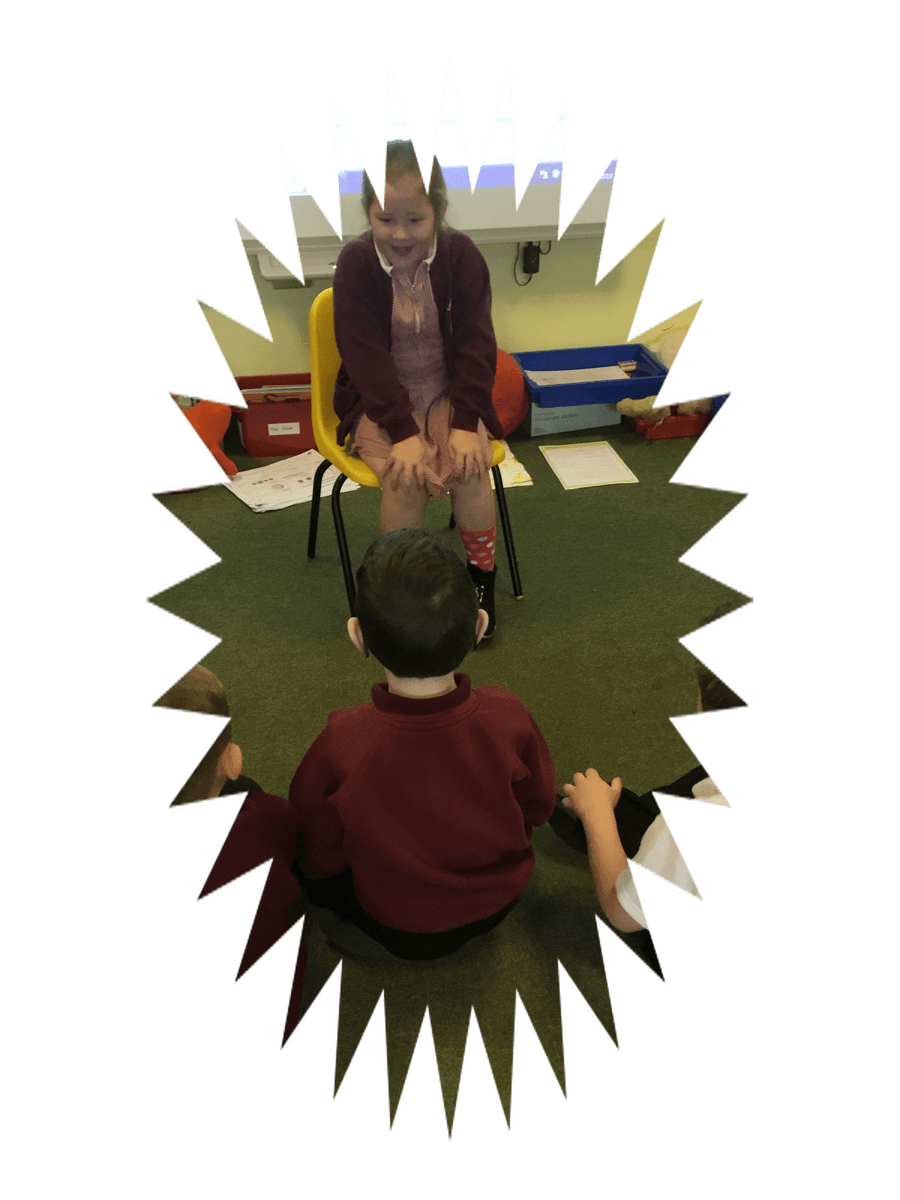 Numeracy
In numeracy, we have been learning how to multiply and divide by 2, 5 and 10. We have been learning new vocabulary such as doubling, halving and sharing (alongside much more!) Class 1 have been using pictorial images and objects, such as cubes and counters, to help them with their sums. We love singing in Class 1 and have been using music to help us remember our times tables. If you would like to continue this at home, please have a look at Jack Hartman on Youtube, the children love him! Warning - his songs are VERY catchy! Haha! :)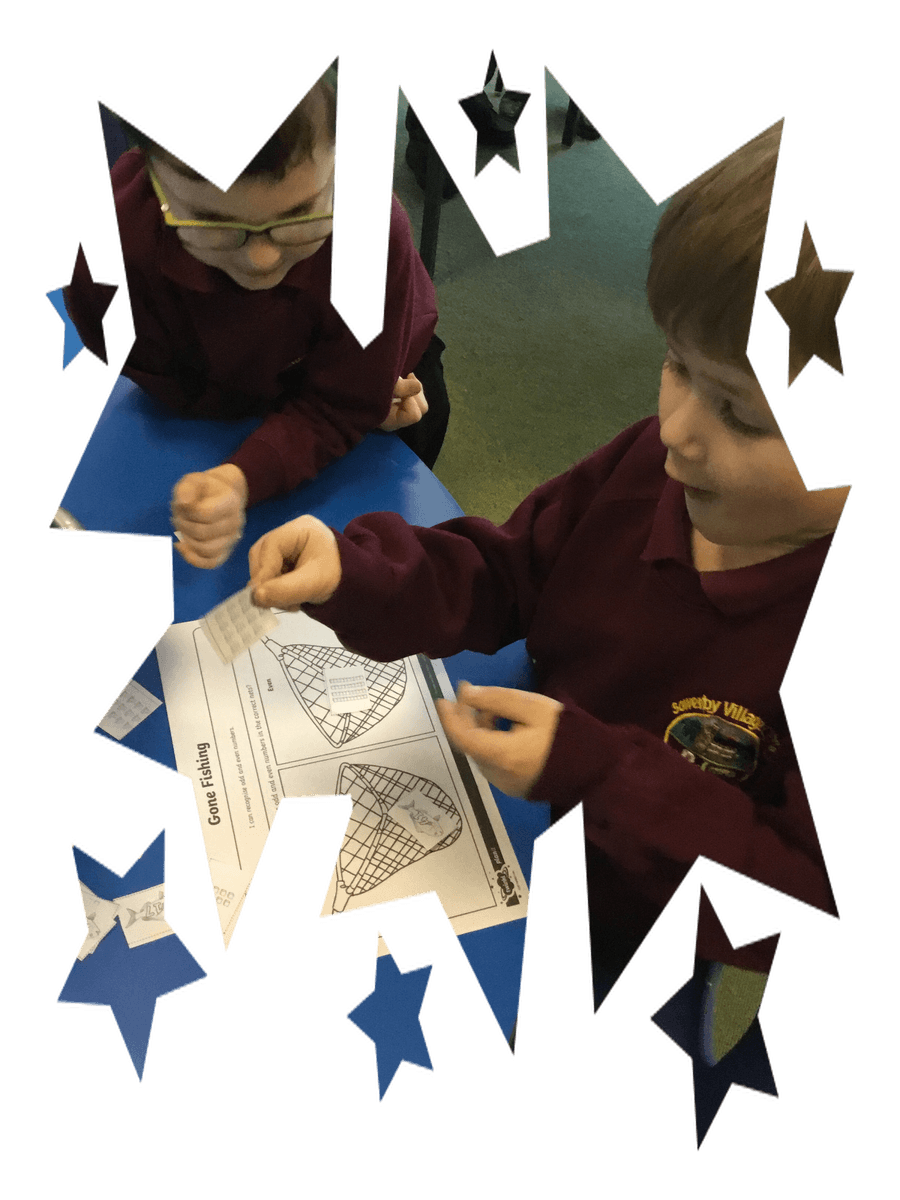 Topic
Our topic this half term has been 'Our Wonderful World'. This has linked beautifully to our Literacy lessons where we have been looking at what we can do to take care of our planet. We focused on the polar bears in literacy, but this led onto some wonderful discussion about other animals and humans and what we can do to protect them. The children in Class 1 even created their own replica globe and did their very best to add the worlds continents and oceans in the correct place. This was a tricky task but they did a wonderful job.
Science
In science, we have been learning all about materials and their properties. The children in Class 1 have been physically sorting materials into groups and identifying what special qualities each material may have.
Phonics
The children have their phonics screening test coming up (the w/c 10th June) and we have been doing lots of preparation in order to get ready for this. We have been practising our phonics sounds daily, alongside our blending skills. We have been adding sound buttons to words in order to make them a little easier to decode and we have been identifying real and nonsense words. We have had lots of fun with our phonics tasks and have been playing lots of fun games and singing to help us remember some of the trickier rules.
Thank you very much for visiting our class page, if you have any questions please do not hesitate to pop in and see me!
My door is always open.
Miss Gledhill x
Comments (0)
There are currently no comments.