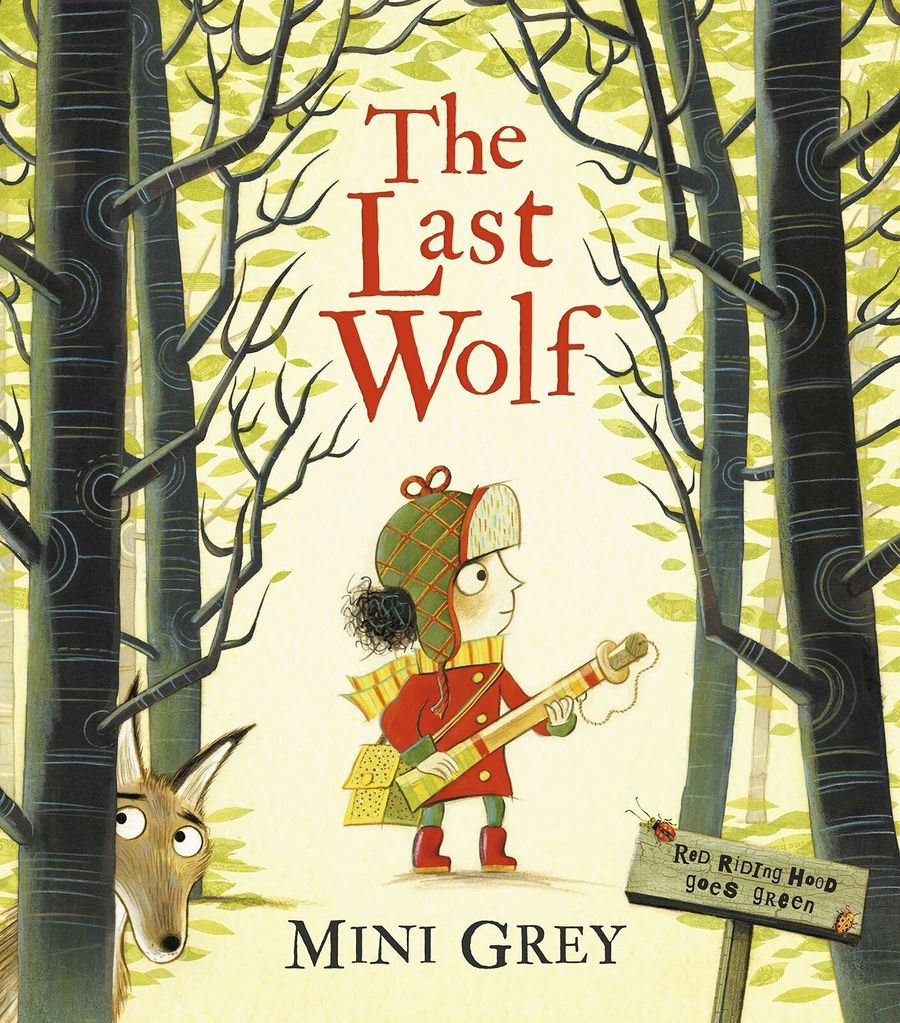 Mars Class
Spring 1
Well...It has been a crazy few weeks but Mars Class have made a super start to the Spring term.
Literacy
This half term we have been looking at Traditional Tales and have focused on Little Red Riding Hood. We have been sequencing the events and using our senses to help us describe the woodland setting! We have also looked at the story of The Last Wolf by Mini Grey, a story similar to the original Little Red Riding Hood...but with a few changes! We are looking forward to writing our own take on a traditional tale with the skills we have learnt so far!
Numeracy
In numeracy, we have been learning how to use measurements. We have been practicing our skills with a ruler and have been measuring things around the classroom. We have looked at standard units (cm, meters) and non-standard units (cubes, hands, paperclips etc) to measure. We have compared lengths and widths and are looking forward to moving on to capacity and volume!
Topic
Our topic this half term has been 'Animals' and our key question is 'How can we protect animals?' The children of Mars Class have loved this topic and have really enjoyed learning about endangered animals and how we can protect them. We have discussed animals from around the world and have made our own animal prints using our painting and drawing skills.
Science
In science, we have been learning all about animals including humans. We have also been looking at the different seasons.
Phonics
The children have been having lots of fun in their phonics lessons. We have been learning many new sounds, including the split digraphs a-e, i-e, o-e (alongside many more.) We have also been looking at the different ways we can spell and pronounce sounds. The children have been playing lots of fun phonics games, including being sound detectives and have even been learning some exciting (and very catchy) phonics songs.
Thank you very much for visiting our class page, if you have any questions please do not hesitate to pop in and see me!
My door is always open.
Miss Gledhill x
Comments (0)
There are currently no comments.