Home Learning!
Take a look at what some of our children in Saturn class have been doing during their home learning!
Please find information below on how to log on to the different websites we are using during the home school period.
Help and advice on how to use class dojo as a parent. Watch the short video clip to help you navigate the app.
This Weeks Class Dojo Winner:
Well done James for all of your hard work this week!
I wonder who will win next week?
Rainbows are spreading positivity! Why not draw a rainbow and put it in your window? Here are some ideas from the children of Saturn Class!
Why don't you join in with Joe Wickes live PE lessons on Youtube from 9am Monday - Friday?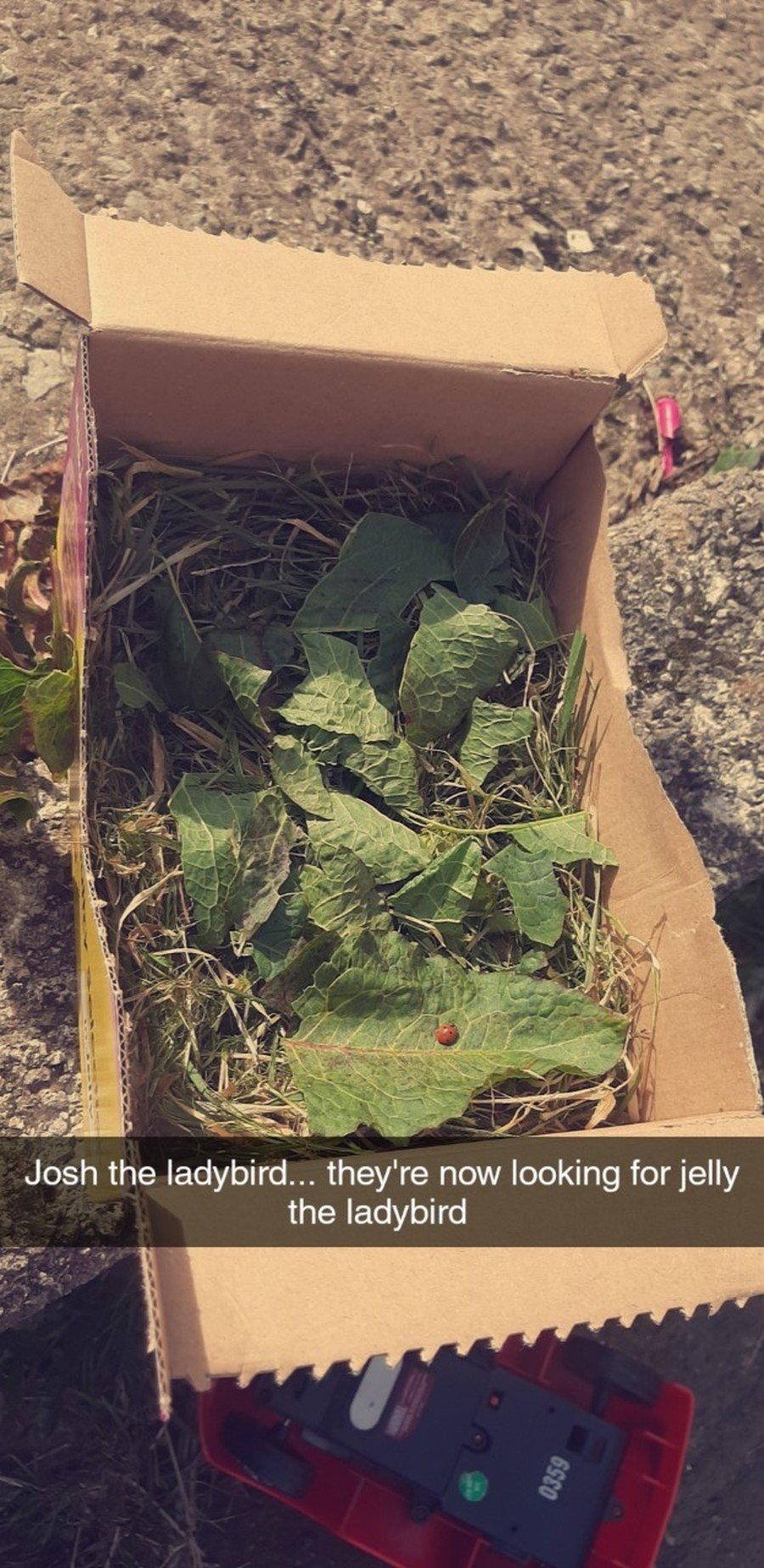 Can you find any mini beasts in your garden?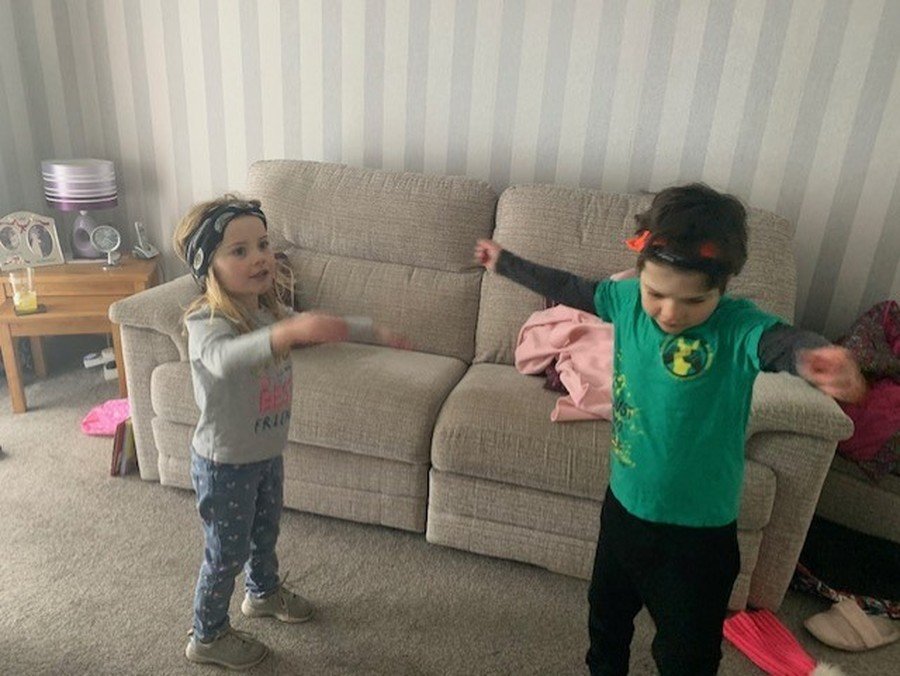 Please take a look at Ben's cup challenge!!
Can you spot any repeating patterns?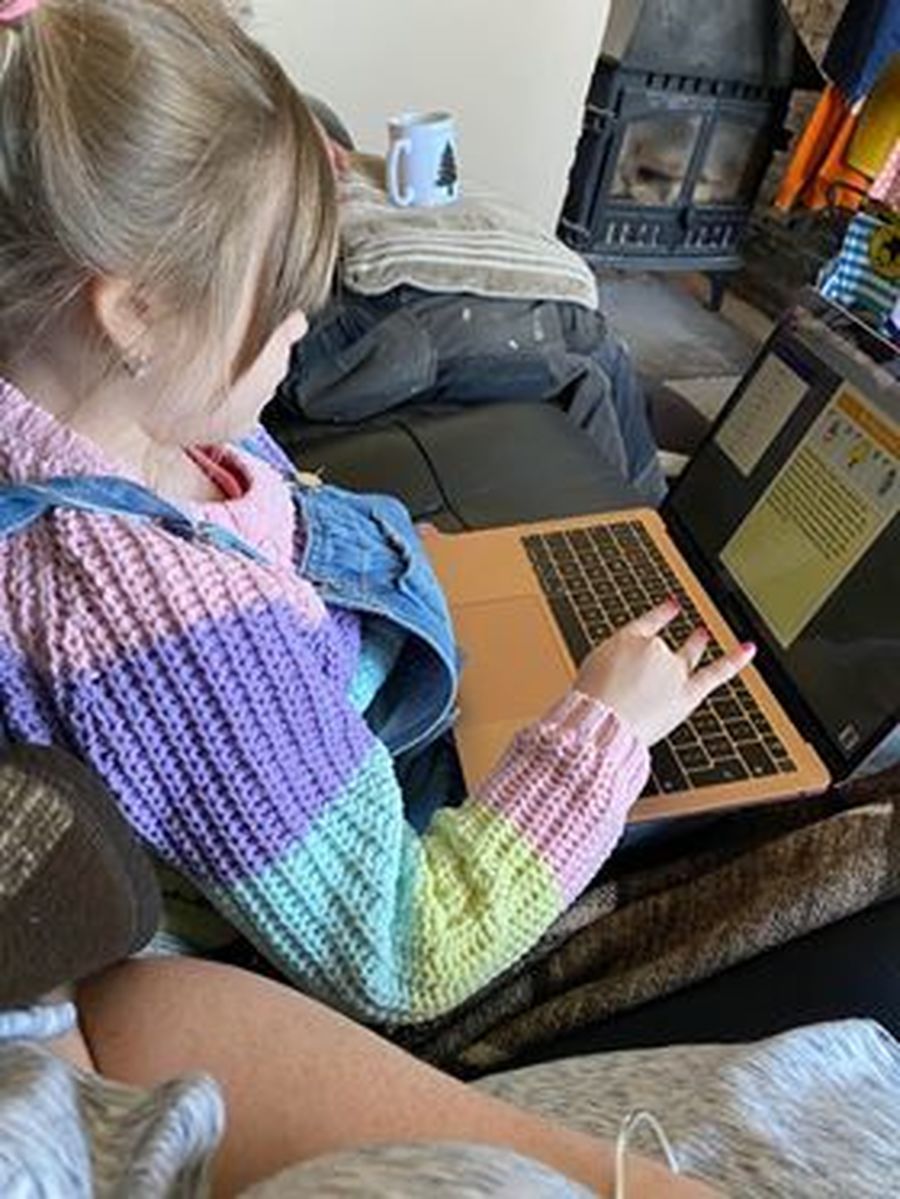 Have you done yours? Can you remember some features of a traditional tale to include?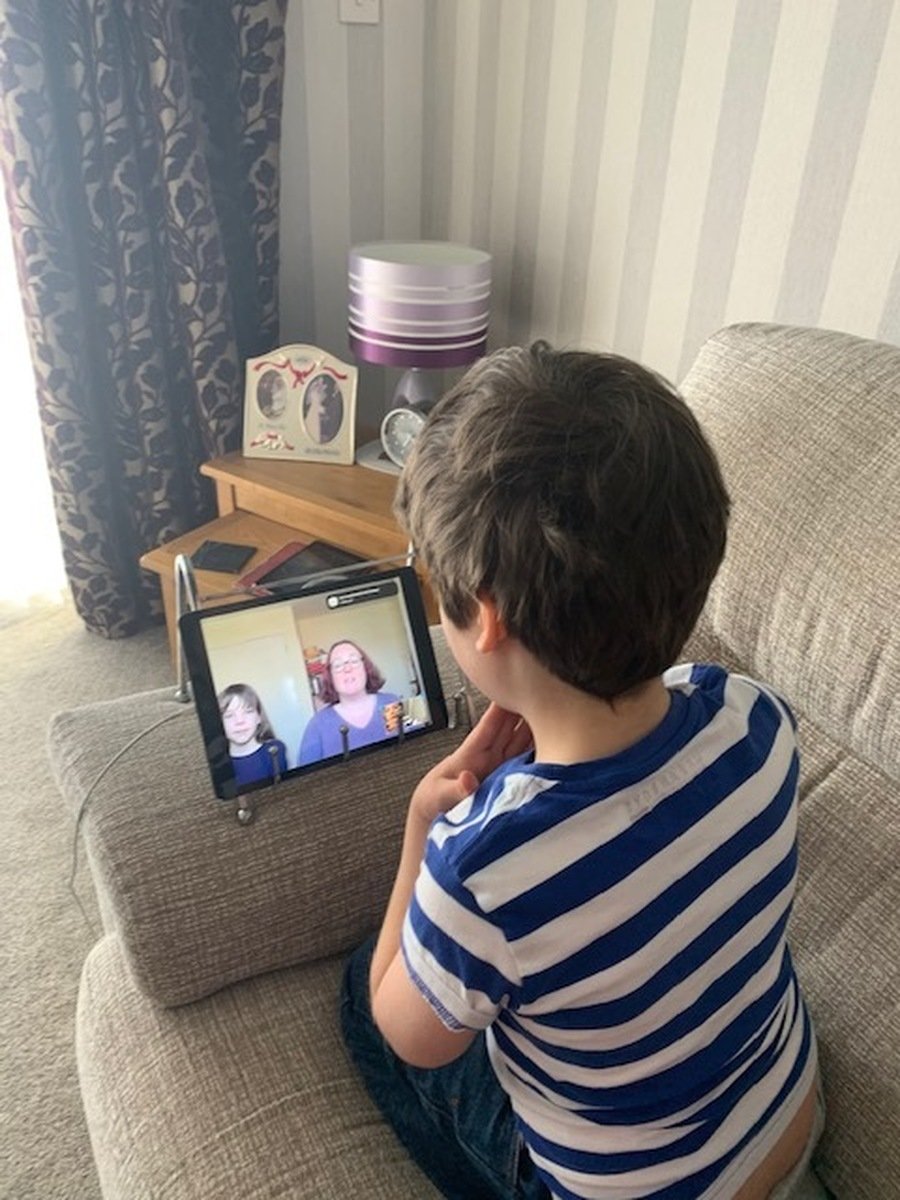 Ebony has been creating a fact file about one of her favourite topics 'Victorian Life'. It looks great and I can't wait to read it!
A little message from Jack, explaining what 2d shape he has used for his repeating pattern activity.