Home Learning!
Take a look at what some of our children in Saturn class have been doing during their home learning!
Please find information below on how to log on to the different websites we are using during the home school period.
Help and advice on how to use class dojo as a parent. Watch the short video clip to help you navigate the app.
This Weeks Class Dojo Winner:
Well done Joseph, you have worked extremely hard this week!
I wonder who will win next week?
During the home learning period, many of us as using the internet as a way of learning and working. It is really important that we know how to stay safe whilst using the internet and what dangers to look out for. The children of Saturn class, listened to story called ' The adventure of Smartie the penguin', from this they were asked to create their own safety posters about keeping safe online. If you wish to listen the story, you will find the video below, followed by some of our class posters.
Let's take a look at some of Saturn's wonderful work. You are all impressing me daily!
Nature walk and natural resources work. Great work everyone!
A lovely little video of Zachary sharing a story with us. Zachary is currently reading Harry Potter and the Philosophers Stone.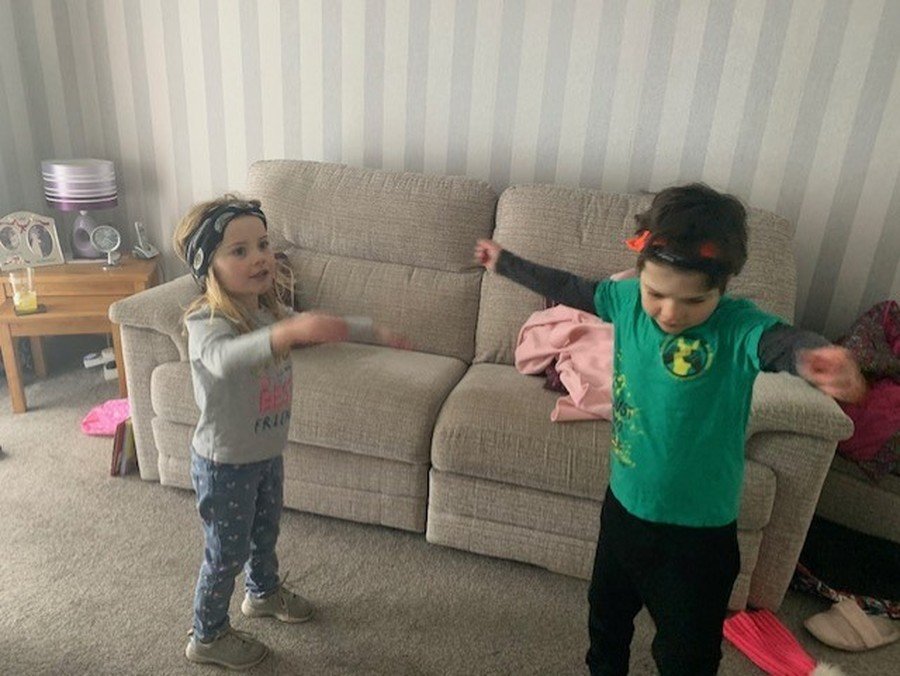 Please take a look at Ben's cup challenge!!
A little message from Jack, explaining what 2d shape he has used for his repeating pattern activity.
Rainbows are spreading positivity! Why not draw a rainbow and put it in your window? Here are some ideas from the children of Saturn Class!
Birthday messages to a special man ' Colonel Tom Moore' from some of our Saturn Class.
E-Safety: Staying Safe Online
Comments (0)
There are currently no comments.