Last half term in Year 4 topic was crime and punishment. We looked at the differences between punishments from the past compared with those that happen today. Some of the children were quite shocked at how some of these were portrayed in our class book Horrible Histories Cruel Crimes and Painful Punishments. We had a debate as to whether any countries should still use physical punishments; some of the children's points were very thought provoking.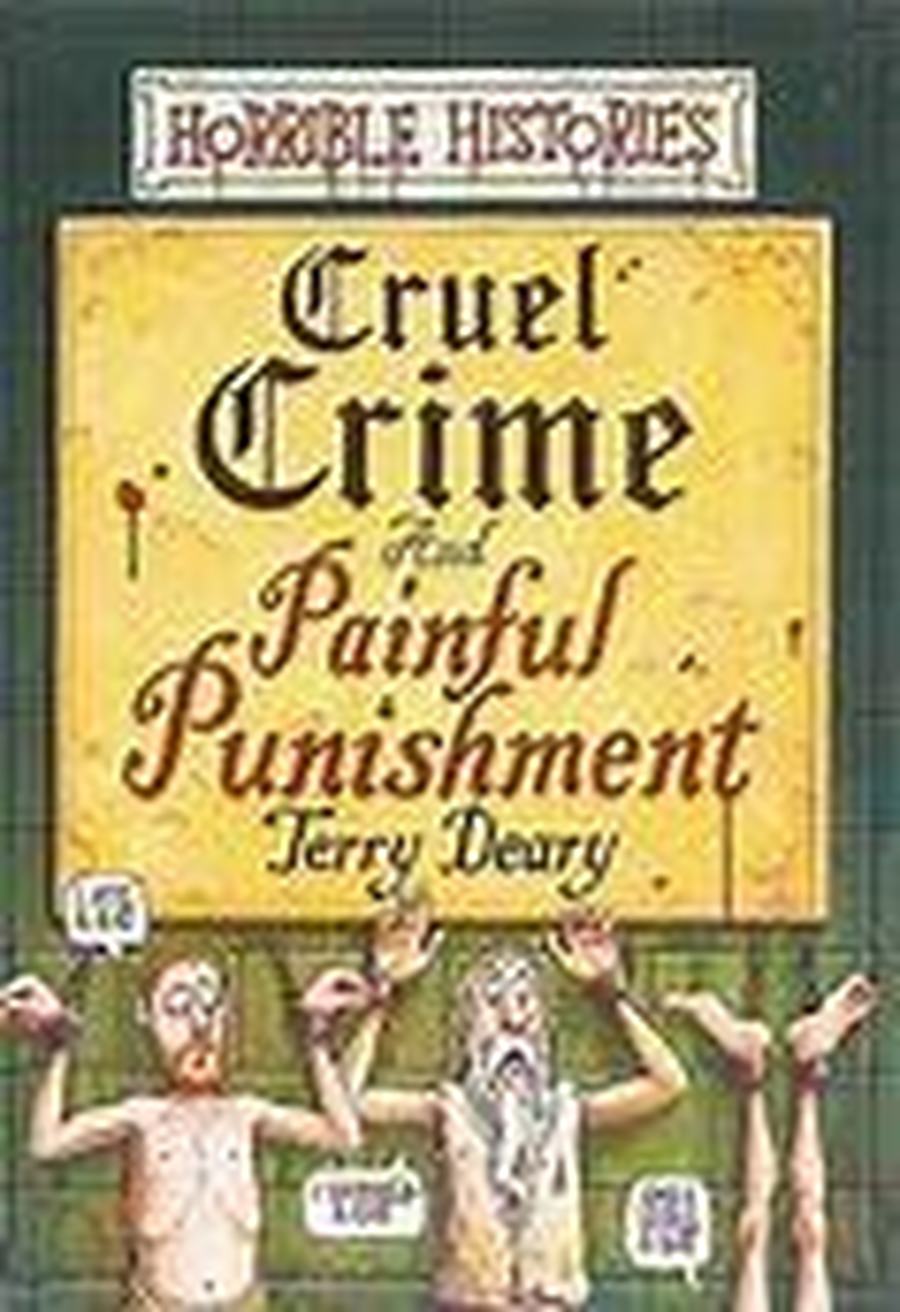 In Literacy we have been concentrating on using different sentence types and organisational devices in our work. The children are now using fronted adverbials, using commas and colons in lists and using a variety of devices to organise their non fiction work. Here are some examples of their work.
We worked with decimals and money last half term. Our problem solving and reasoning skills are improving, as well as our arithmetic. While solving money problems we used the four operations and numbers with up to two decimal places. Some of us have been using practical resources such as money and place value cards to help us and then progressing to working independently.
We are all trying hard to learn our times tables up to 12 by the end of the school year. There are several apps and websites that the children find fun as well as the Times Tables Rockstars the the children already use. One of their favourites is Hit the Button that can be found here https://www.topmarks.co.uk/maths-games/hit-the-button.
As part of our healthy eating topic, we looked at paintings by Arcimboldo and created our own masterpieces using different fruit and vegetables, we used layering to add details and vibrant colours to make our artwork stand out.We were pleased with how they turned out. Some of these are displayed in the corridor outside our classroom with other work around healthy eating and lifestyles.
If you have any questions about our lessons please call in for a chat. I am available Monday to Wednesday after school, it would be lovely to share the work we are doing with parents and carers.
Mrs Samantha Heslop