Welcome to Mercury's Home Learning Page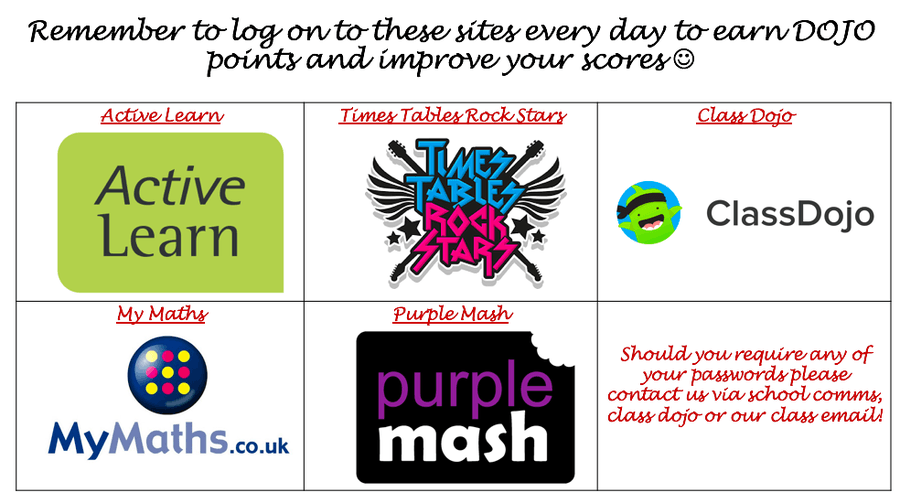 Weekly Message:
Hi everyone, another fabulous week. Great to see more and more of you engaging with the online learning each day - well done. Make sure you keep using TTRS and ActiveLearn as well. I'm so proud of you all. You're doing great.
Mercury's Hall of Fame! 
We have been so impressed by all your hard work over the
last week, keep it up!

 
Take a look at what Mercury class have been doing during their home learning period!
Mental Health Awareness Week - Kindness
Celebrating the 75th Year of Victory in Europe (VE Day)
On 8 May 1945, Prime Minister Winston Churchill made an announcement on the radio at 3pm that the war in Europe had come to an end, following Germany's surrender the day before. This was the end of WW2!
The people of Britain had street parties to celebrate and evacuees were allowed back home! Mercury class have been working hard this week, learning about VE Day and creating many masterpieces. Well done Mercury class!
Staying Safe Online: E-Safety
Well Done Mercury Class for producing such informative pieces of work! Below is a very informative video of top tips for parents: