Welcome to Mercury's Home Learning Page
Home Learning Website Help Sheet: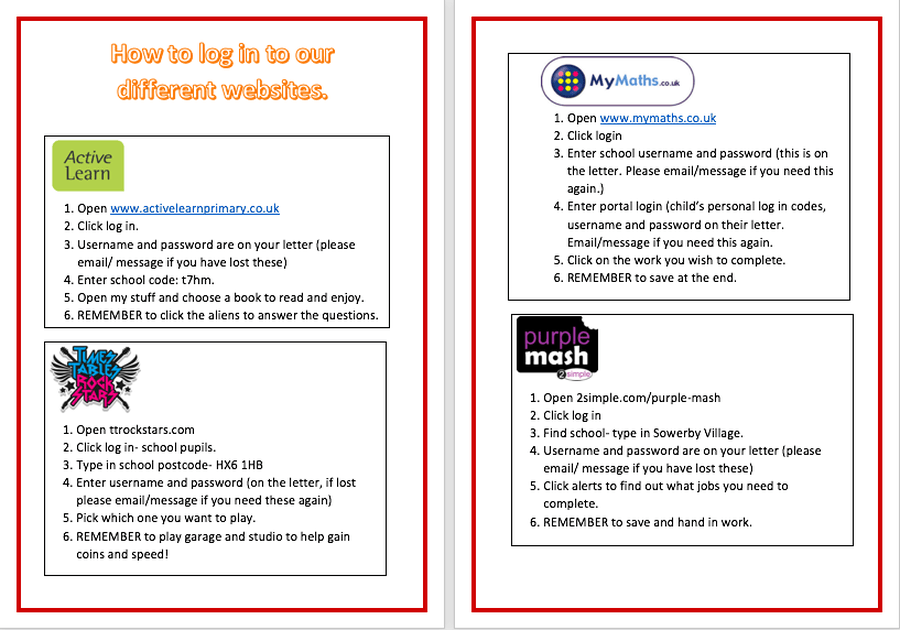 Help with Class Dojo: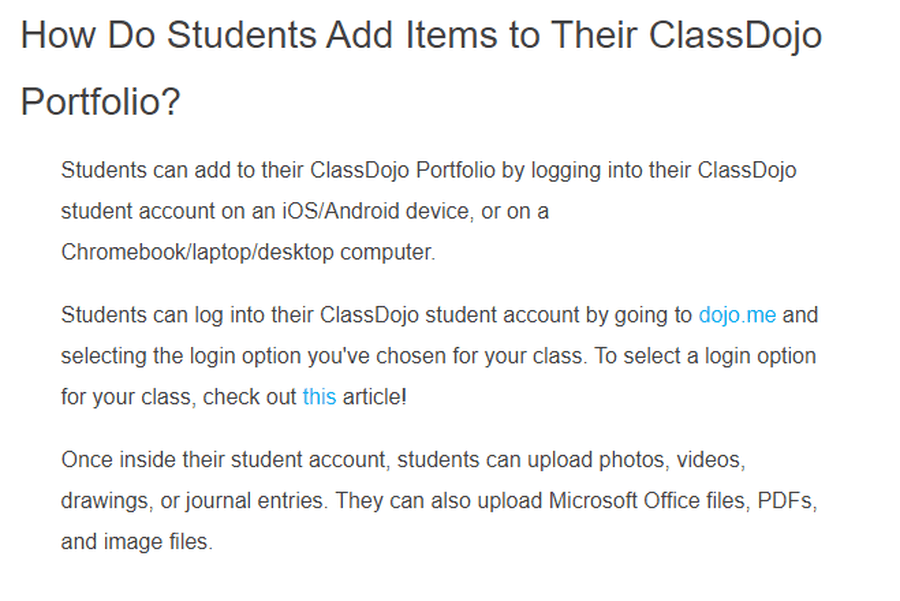 Remember to sign up as a parent to Class Dojo to receive
updates, messages and to keep track of how many Dojo's
your child has received for completing their work!
Watch the video below for tips on how to use Class Dojo at home:
This Weeks Class Dojo Winner:
Zachary has been working extra hard this week - keep up the good work!
Will you be next weeks winner?
Take a look at what Mercury class have been doing during their home learning period!
Remember to stay in contact with your friends as much as you can, I'm sure you're all missing each other!
Would you like to learn a new skill? Sign Language is a good skill to have!
Why not set yourself a challenge? Here is a Maths challenge for you to complete: