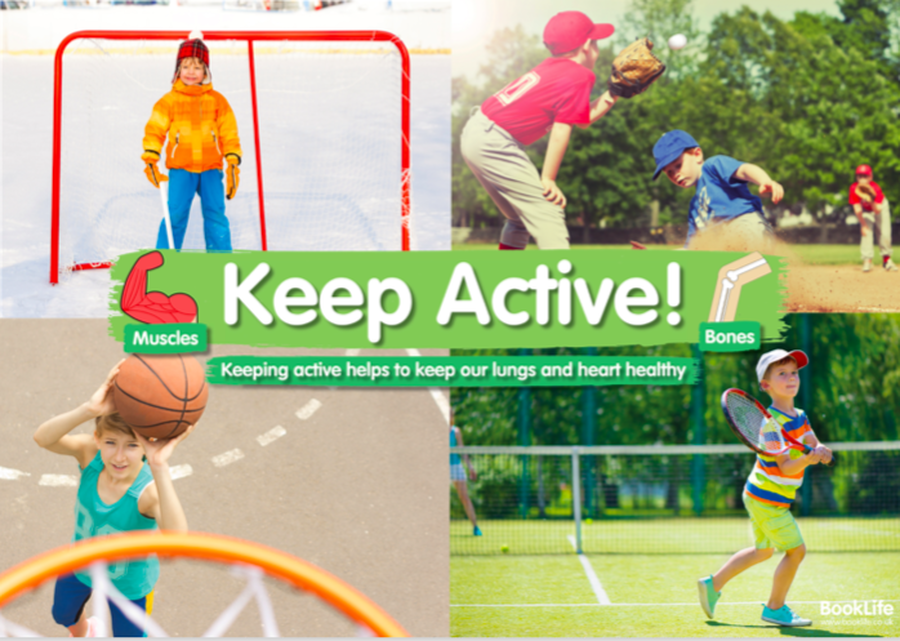 Top tips on how to stay fit and healthy.
Use the calendar above to help you keep fit and healthy during July!
Dance through the decades
A V. E. Day Special
Zachary has set himself a mission to complete the 2.6 Challenge, below is a list of 26 activities he will complete!
Keeping Healthy Explained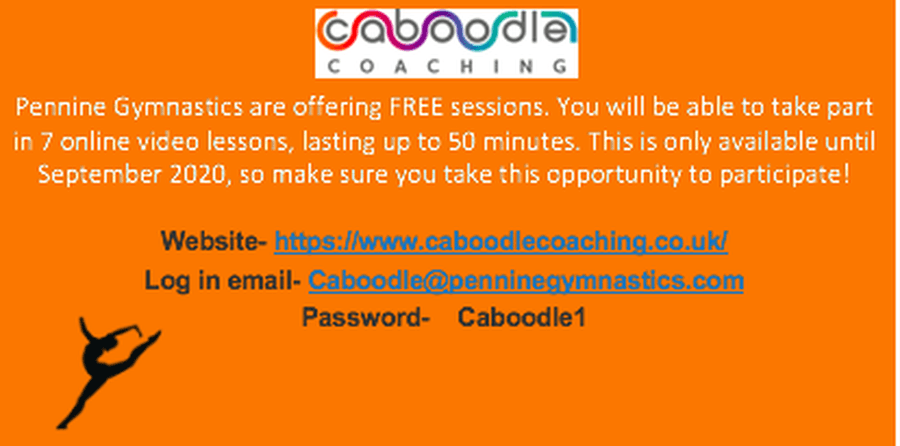 Here is a little book about Athletes and being sporty. See if you can complete some of these activities!
Take a look at how Mercury children are keeping active!