Class 5
Literacy
In reading this half term, we studied a fabulous new book by Horatio Clare called 'Aubrey and the Terrible Ladybirds'.
Science was 'Healthy Eating' so our writing was cross-curricular. We enjoyed designing information leaflets for healthy diets and also writing non-fiction reports about our topic 'Fairtrade'. We even had a debate about it and then wrote-up 'balanced arguments' from our debate!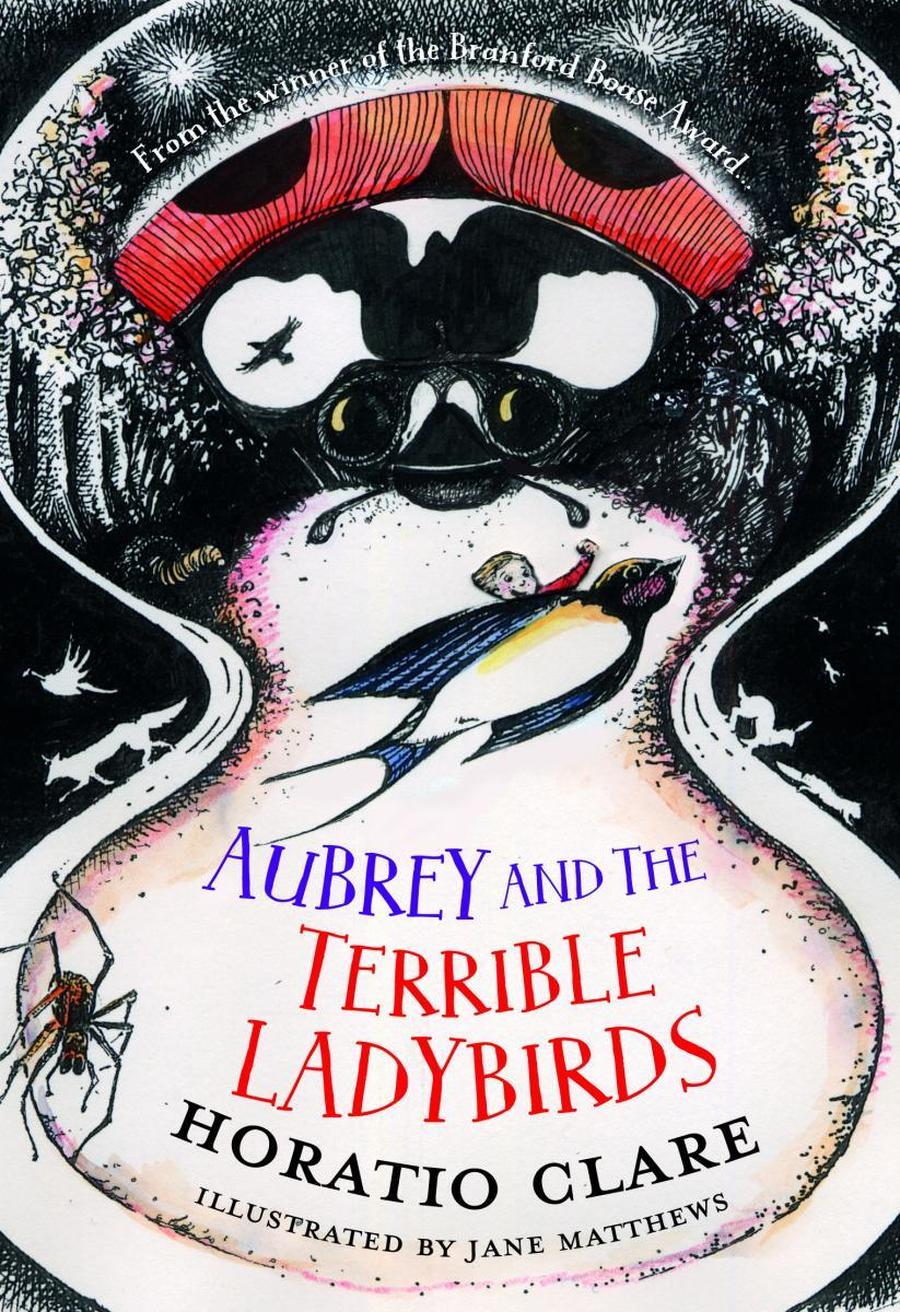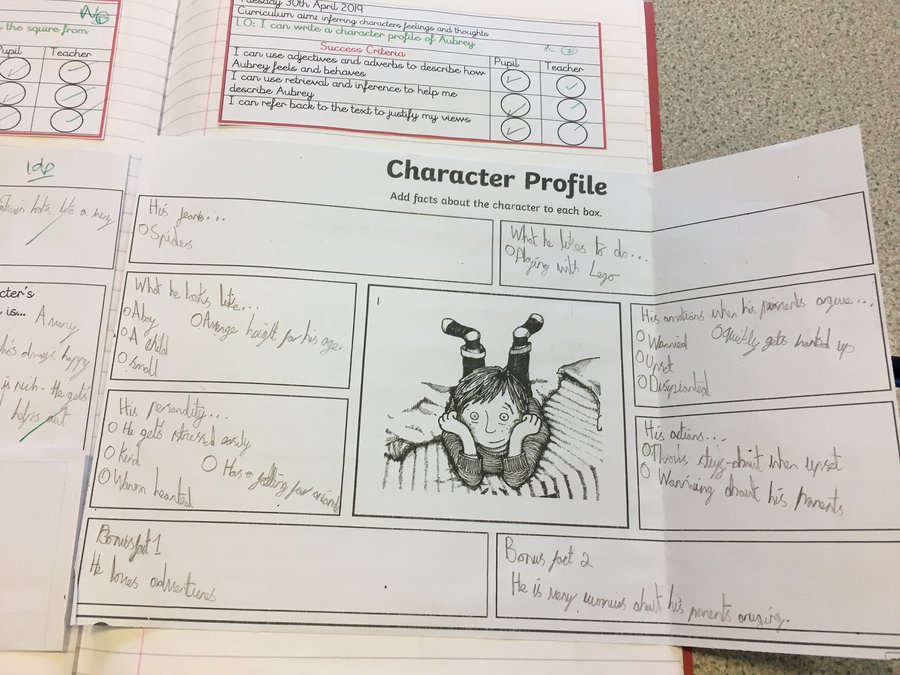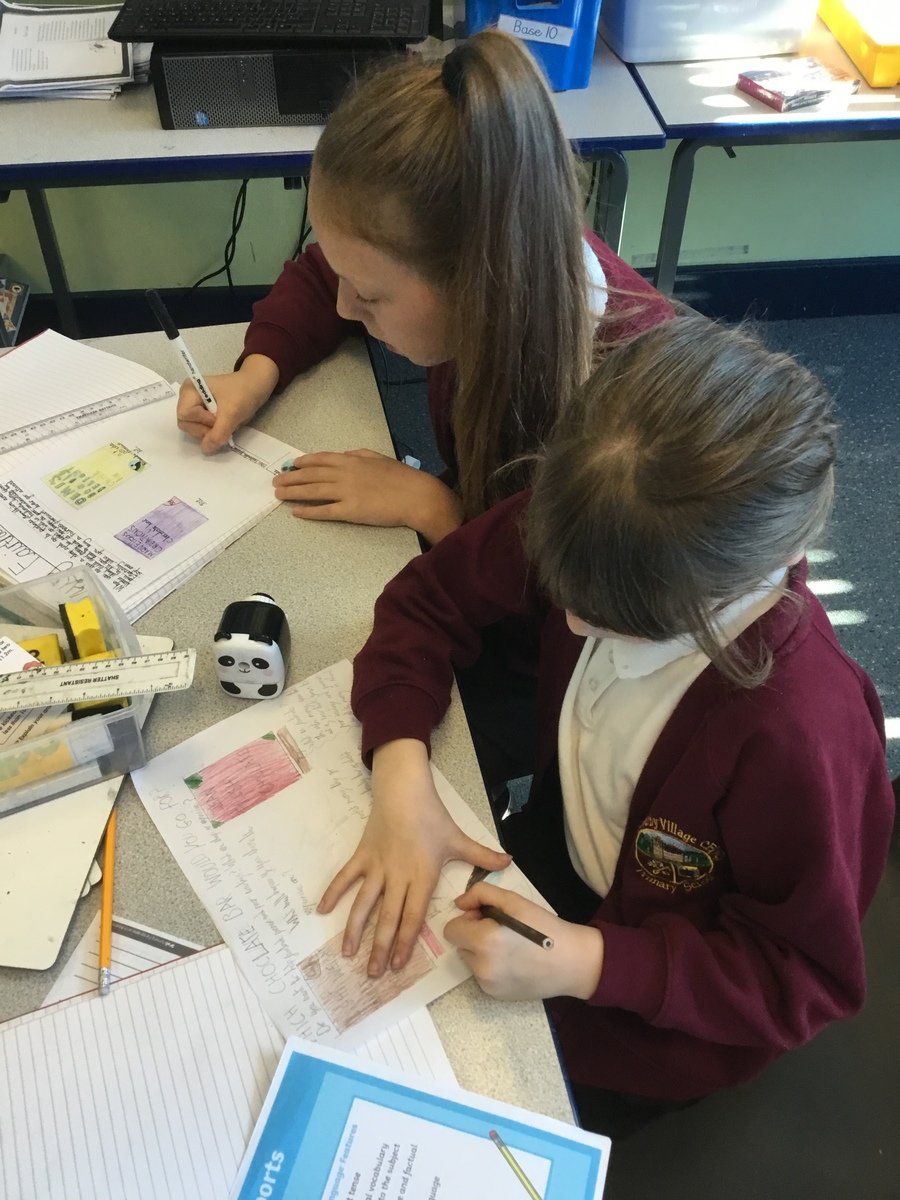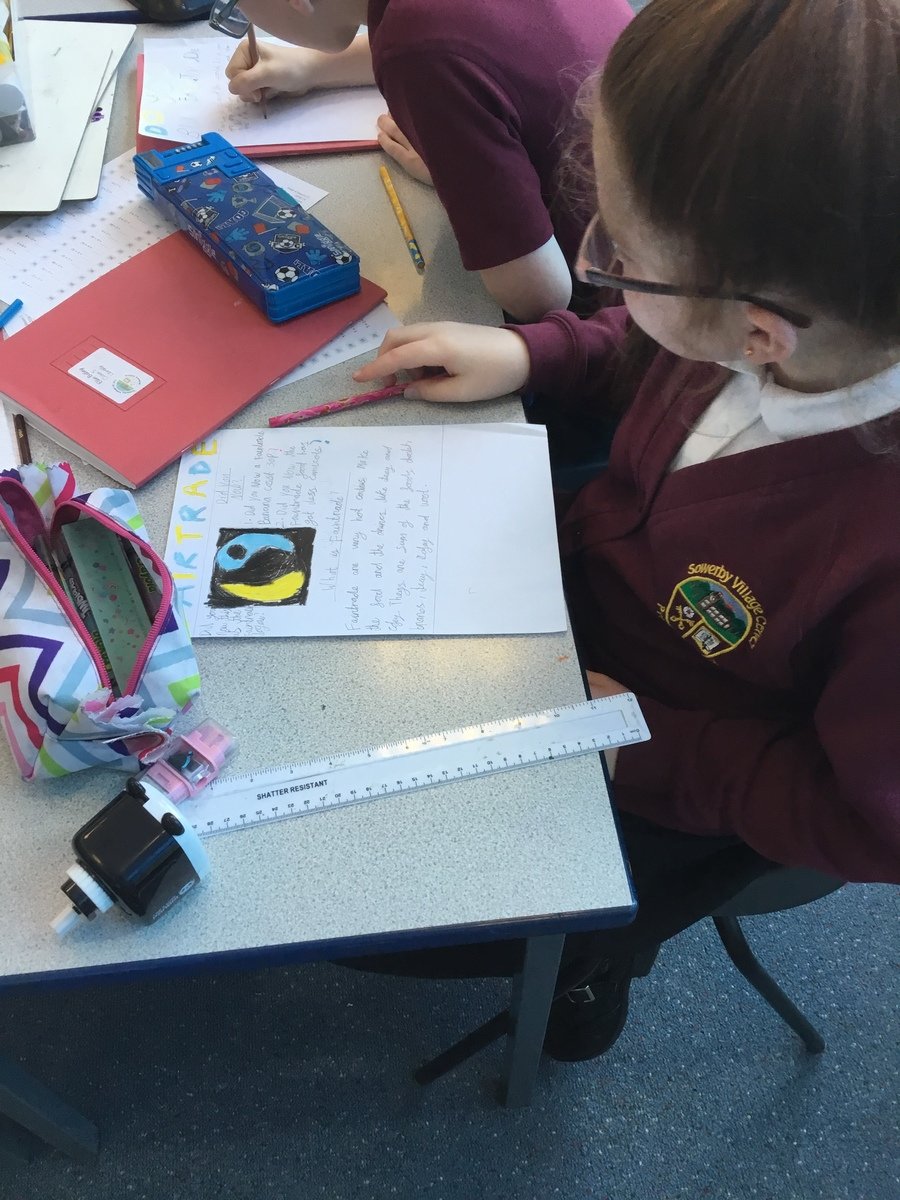 Maths
In maths, we focused on fractions - paying particular attention to decimal fractions! Amongst other calculations we have been adding and subtracting numbers with different decimal places.
Topic
Our topic this half term was Fairtrade. We learnt about which countries grow and make products which are fairtrade. We found out what is special about these products and what the farmers and co-operatives spend their Fairtrade premium on.