Welcome to Neptune Class!
Here is some information on transition to Ryburn Valley High School for children on the SEND register
Wow! What a fantastic start to the year we have had. The children have settled into Neptune class really well, forming new friendships and producing some fantastic work.
Here's what we have been up to so far:
Numeracy
We started off the year looking at place value. This included looking at the value of each digit with a number up to 10 million. We also compared and ordered these numbers and used a number of different ways to represent a number such as; bar models, place value counters, part whole models and many more. We have also looked at Roman numerals which tied in nicely with our current topic. The children really enjoyed learning about Roman numerals and picked them up really quickly.
Literacy
In literacy we have been reading 'The Roman Quests: Escape from Rome' this exciting adventure story has allowed us to produce some fantastic pieces of writing. The children have thoroughly enjoyed writing diary entries and monologues from Juba's point of view, using some fantastic, ambitious vocabulary to portray his feelings an demotions. We can't wait to find out if he manages to escape safely with his siblings.
Topic
This half term we are studying the Romans and were lucky enough to be visited by a local artist named Jeffrey Andrews who carries out a lot of work with fossils and artefacts. Whilst he was in we got to look at and hold some Roman artefacts such as coins, tablets and some pottery. We then transformed into archaeologist and carried out our own archaeological dig! Finding objects like pottery, coins, seeds and coal. We have also studied the different types of Roman houses and compared them to modern day houses.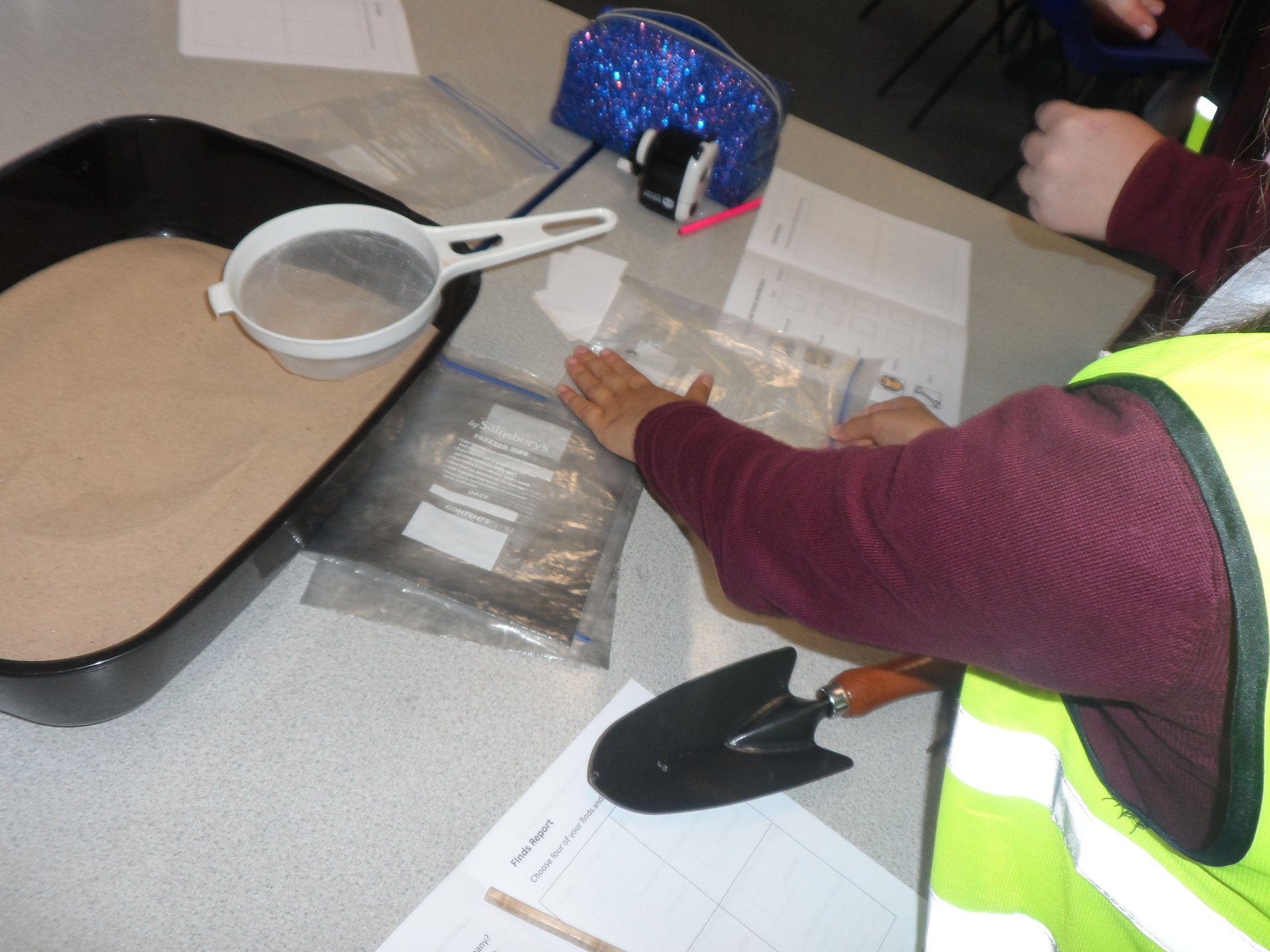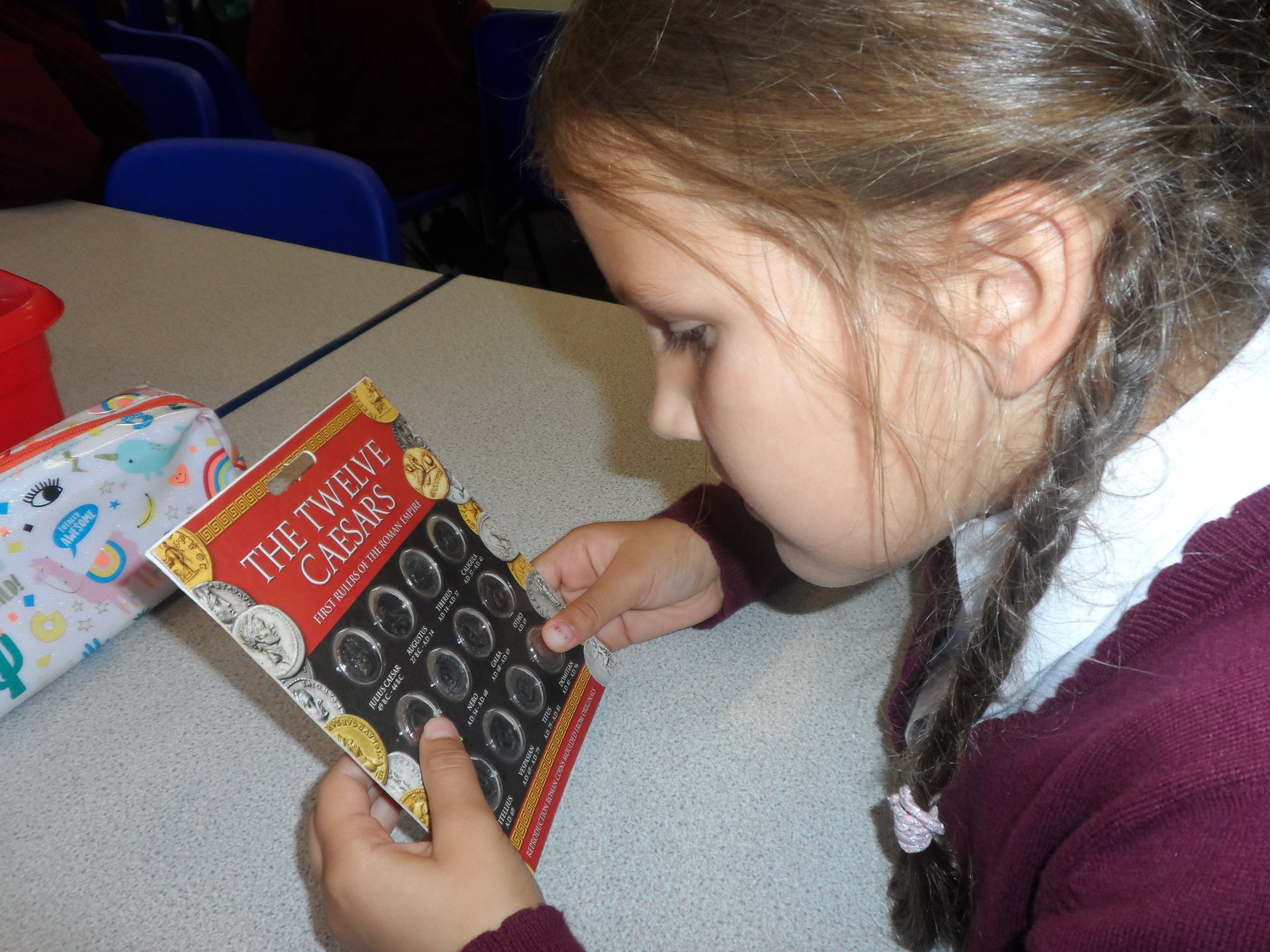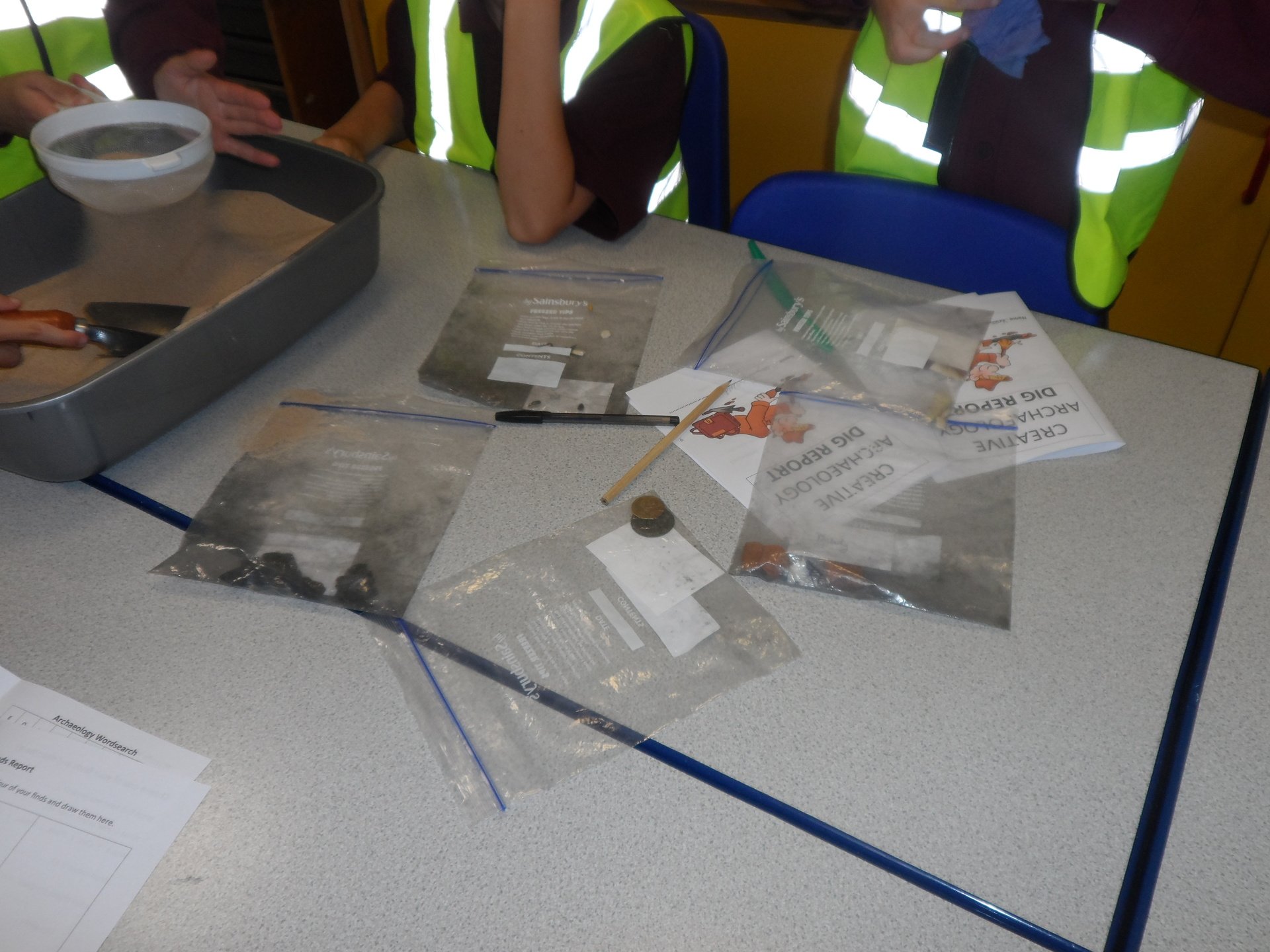 PE
During our PE lessons this half term we will be improving our hockey skills. During our first lesson we learnt how to control the hockey ball and had to control it through a series of cones. We have also start practice out passing skills working in small groups.
PSCHE
In PSCHE we have been thinking about our own needs and wants in life and compared them to the needs and wants of children in Ghana. We discussed how we often take things like chocolate, running water and electricity for granted unlike millions of people around the world who consider these things luxuries.
Thank you for visiting our class page!
Our door is always open
Miss Hill & Miss Eccles
x
Comments (0)
There are currently no comments.