Please find information below on how to log on to the different websites we are using during the home school period.
Help and advice on how to use class dojo as a parent. Watch the short video clip to help you navigate the app.
Last weeks Dojo winner was Vanessa. Well done!
Have a look at what the children in Neptune have been doing during their home learning!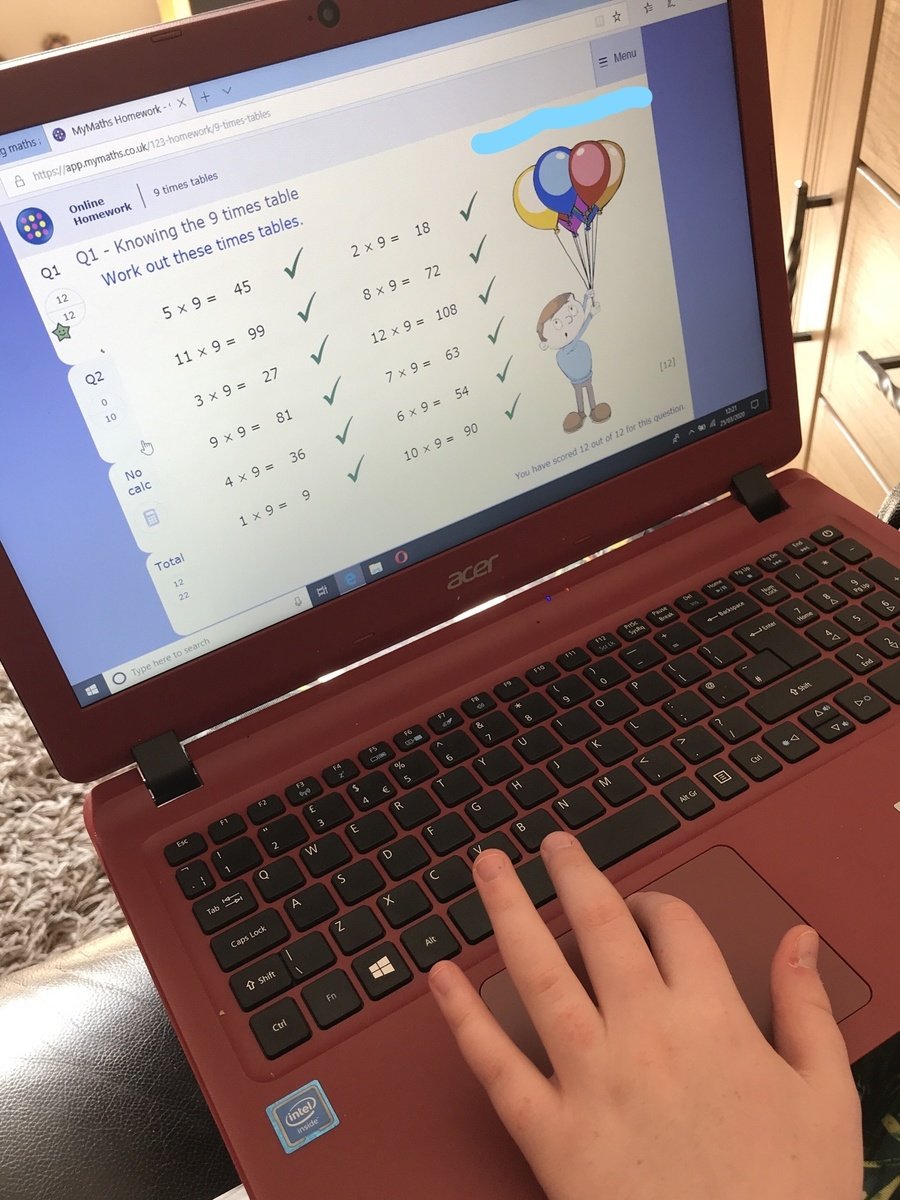 Ellie has been busy completing her tasks on MyMaths.
Have you been logging on to complete yours?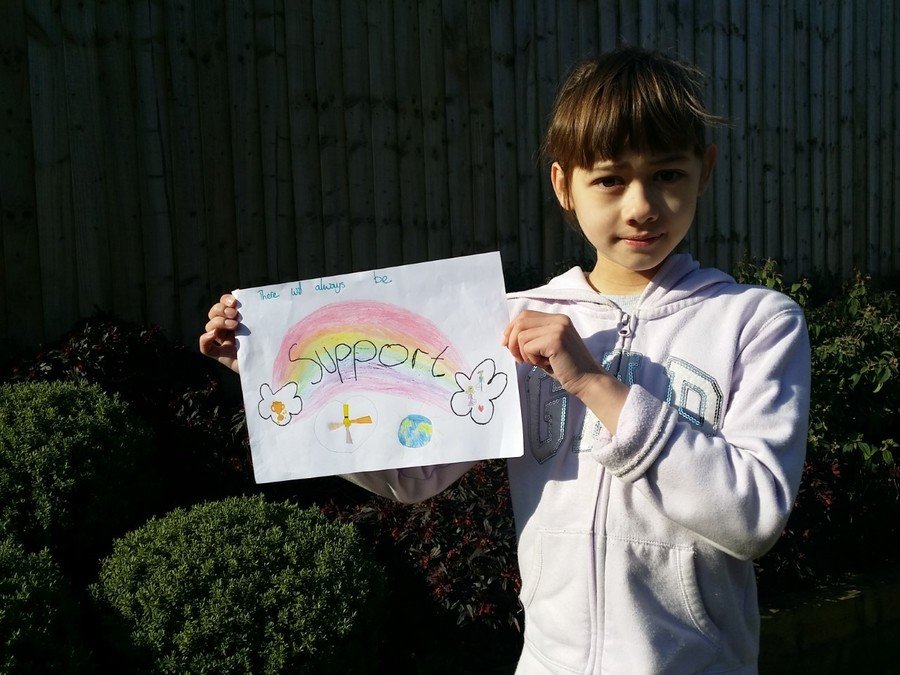 Vanessa has made a lovely rainbow to brighten up her window and hopefully bring a smile to the faces of people walking by.
Have you spotted any rainbows in windows whilst out walking?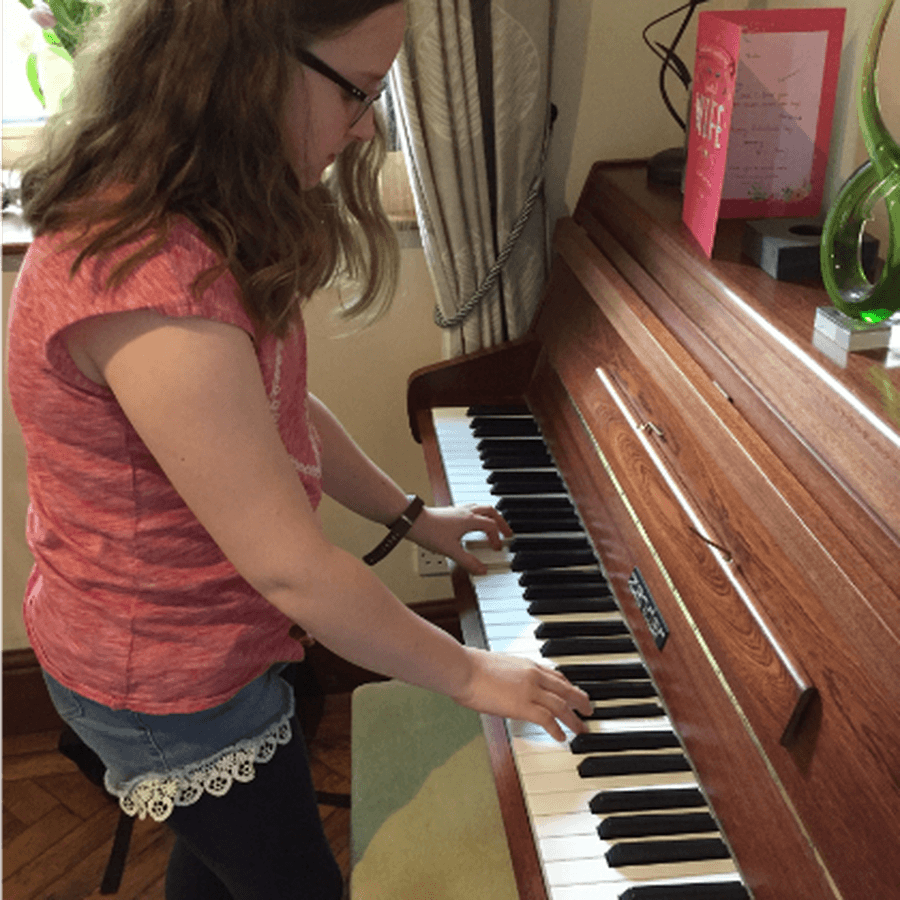 Harriet has been making sure she gets in her piano practice.
Do you have any hobbies or talents you have also been practicing?
Phoebe has been very busy this week. She has been out in the garden planting flowers and has also been keeping herself busy in the kitchen, baking oat cakes and bacon and cheese muffins. Don't they look delicious!
Sofia has been keeping herself active this week, practicing her gymnastics and taking part in a mini football competition with her dad and little sister.
See if you can spend at least 10 minutes exercising everyday next week.
Phoebe has been making sure she carries out some exercise everyday by joining in with Joe Wicks PE each morning; she has also been having fun on her trampoline and even found some time to practice the piano!
Summer and Vanessa have written their own stories whilst they have been at home.
I can't wait to read them when we are back at school!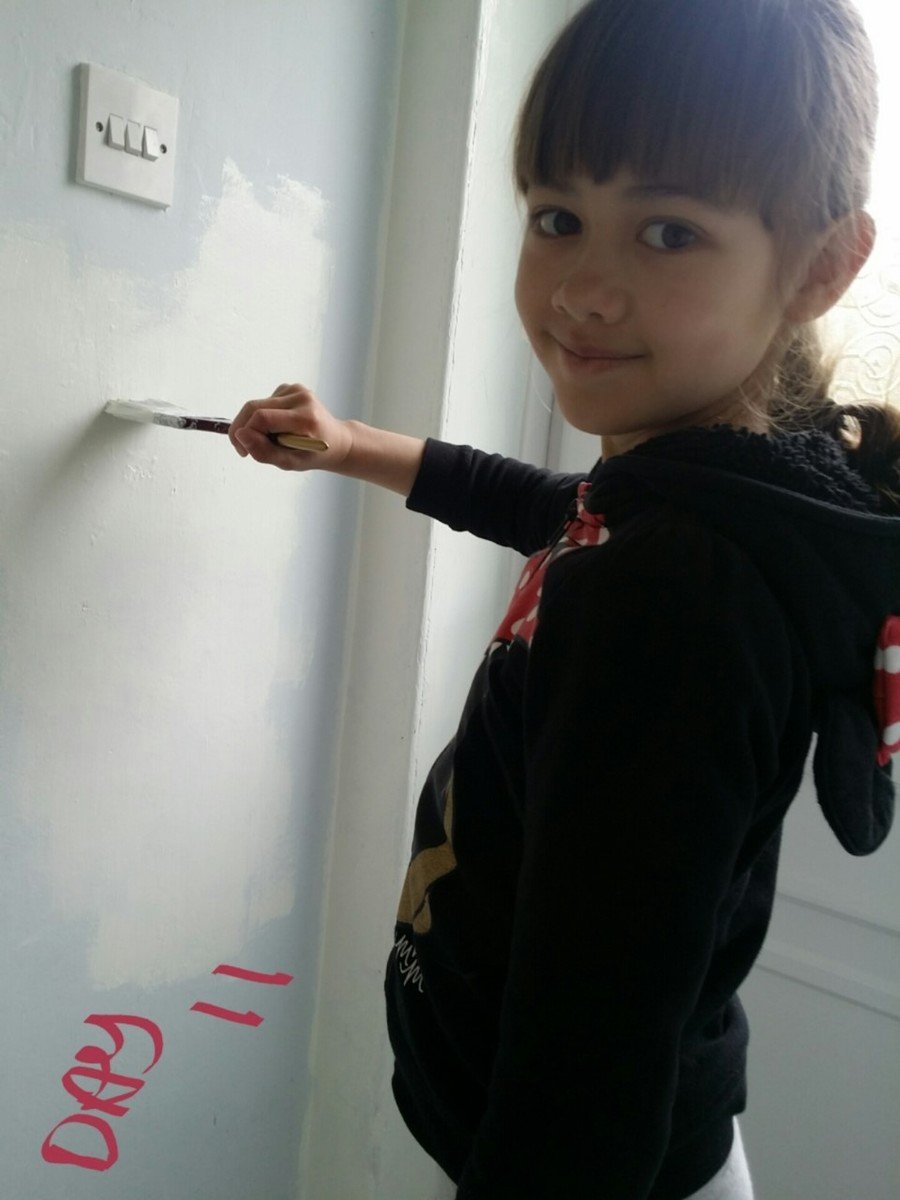 Vanessa has been helping out around the house and even did a spot of decorating.
How have you been helping out your family at home?
Summer has been busy taking part in some yoga with her younger brother.
They have also set up a tuck shop at home to help demonstrate their knowledge and understanding of money; making amounts and working out how much change they need.
James had a go at drawing Mount Olympus. I can't wait to see the finished product!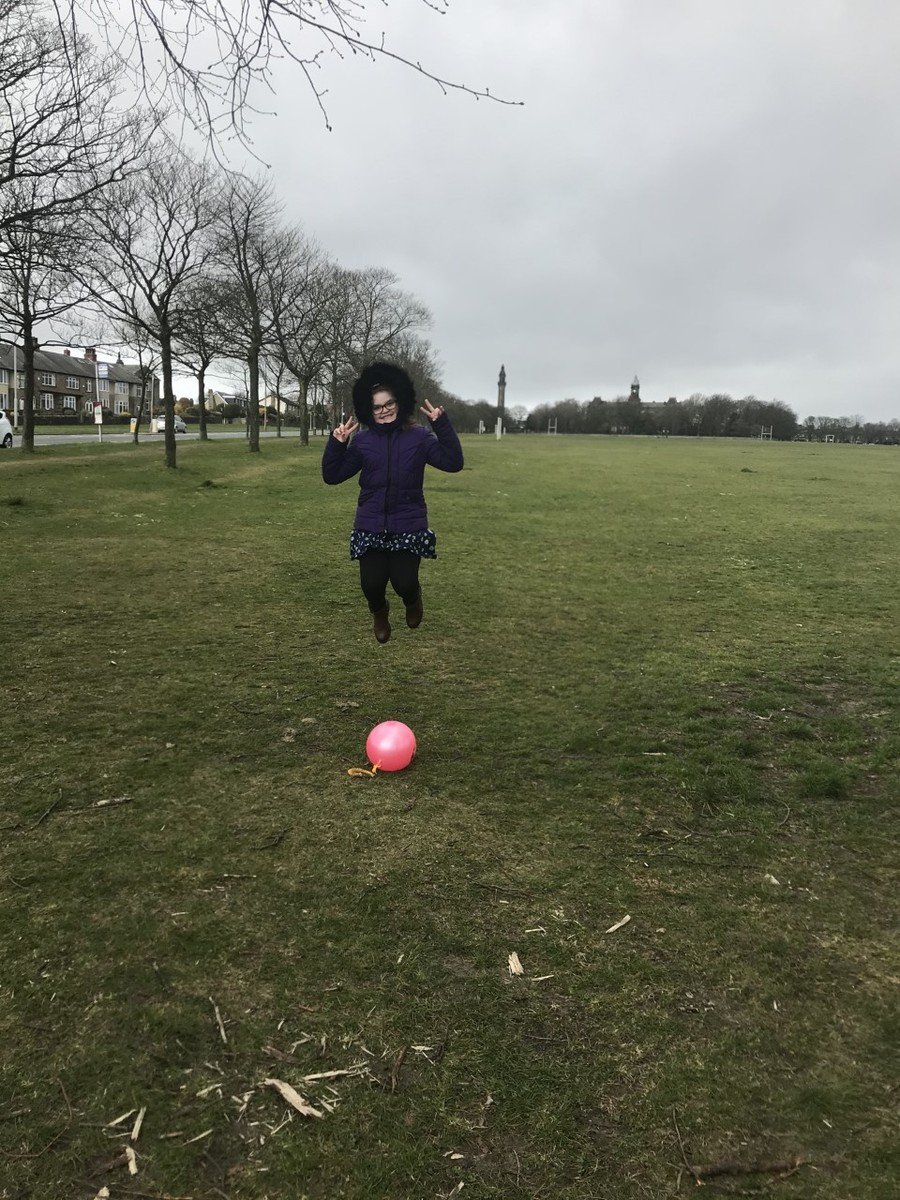 Ellie has been making sure she takes part in daily exercise.