Mental Health and Well-Being Support
Domestic Violence Support #YOUARENOTALONE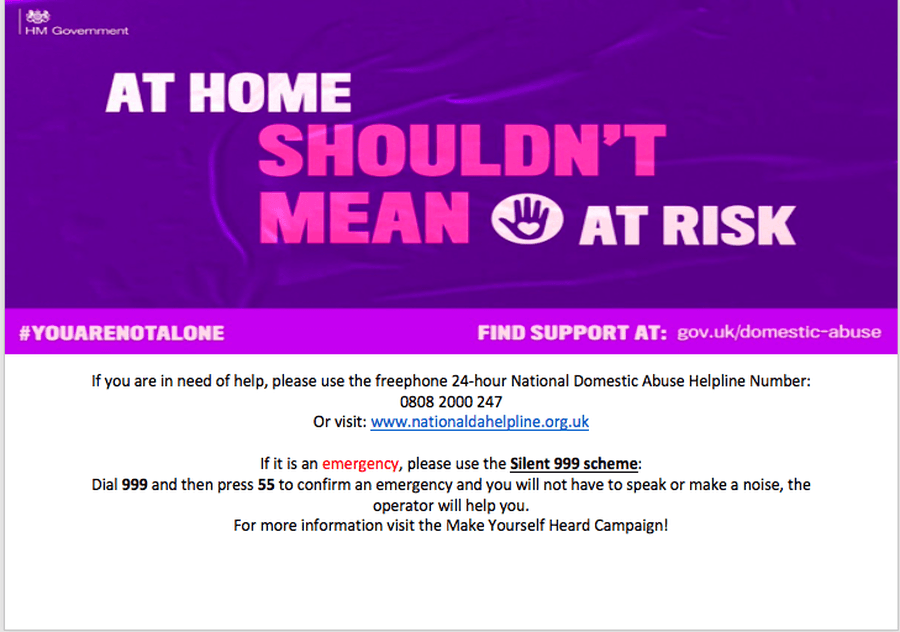 Remember to stay active during this period of time!
If you like cycling, this is a helpful website for you. Exercising is a really good relief for stress and can have a positive impact on Mental Health in both adults and children!
Please remember to follow government guidelines around social distancing. Make sure all children are supervised by an adult for the duration of the ride.
How can I access Calderdale's Services during lockdown?
Advice for parents during Coronavirus from Healthy Futures Calderdale